Recently, the National Native American Boarding School Healing Coalition published the second edition of Healing Voices Volume 1, which is authored by our CEO, Christine Diindiisi McCleave. The following is an excerpt from this very important and informative publication: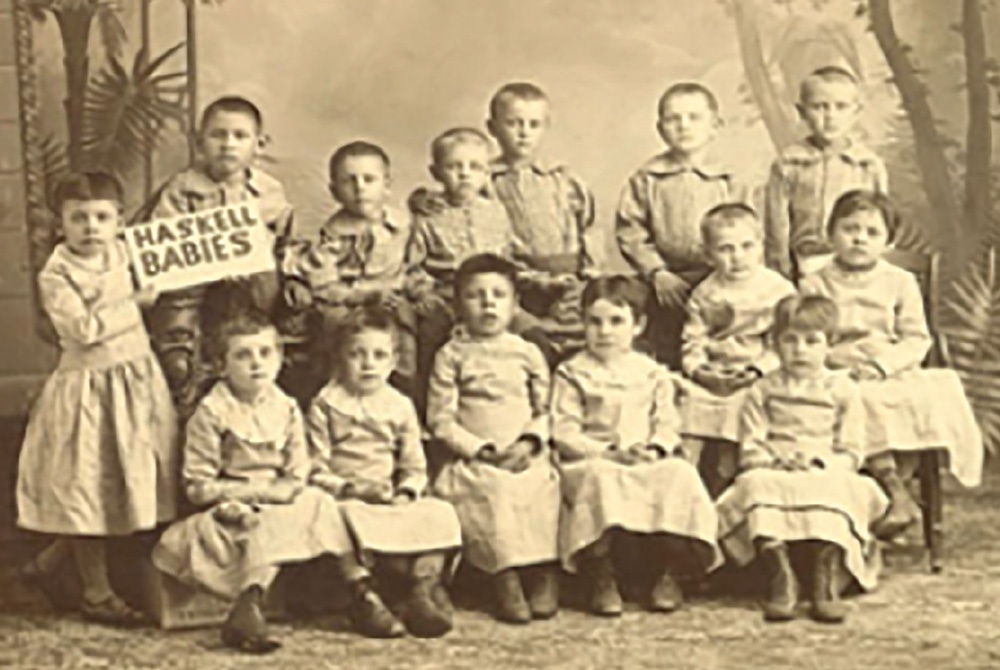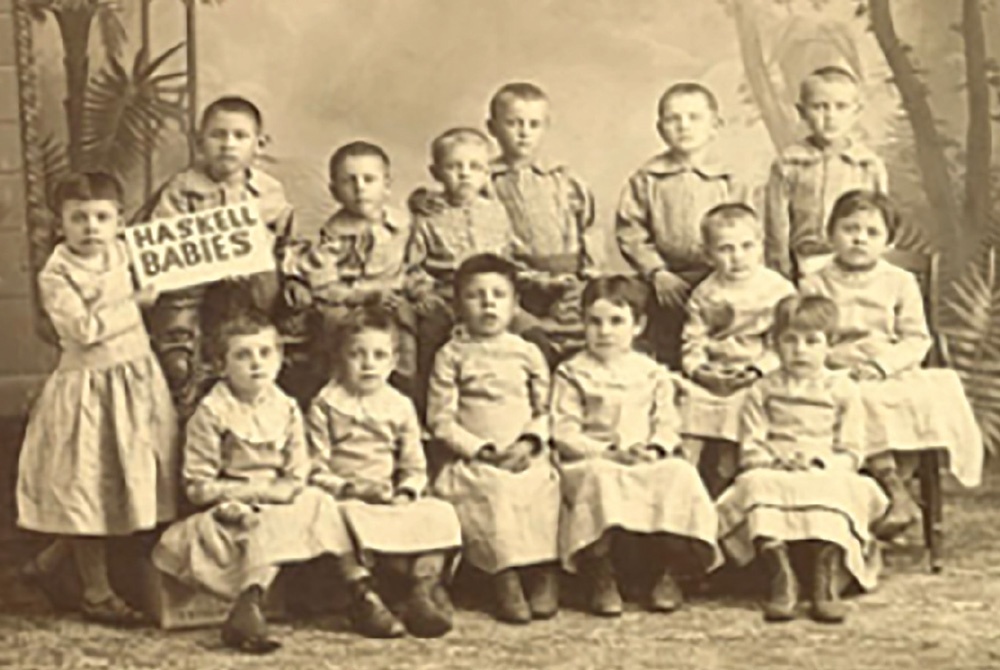 Children as young as four were forcibly removed from their homes, families, and communities during the Boarding School Era. Children were taken to schools far away where they were punished for speaking their Native language; banned from engaging in traditional or cultural practices; and stripped of traditional clothing, hair, personal belongings, and behaviors reflective of their Native culture. They suffered physical, sexual, cultural, and spiritual abuse and neglect and experienced treatment that in many cases constituted torture. Many children never returned home, and the U.S. government has yet to account for their fates.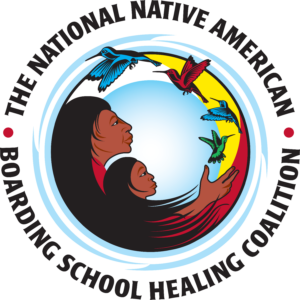 The National Native American Boarding School Healing Coalition (NABS) was formed because of public outcry about the lasting effects of the boarding school era. Our mission is to tell the truth about the history of the U.S. boarding school policy and the involvement of many church denominations. We seek truth, action, and justice to support community-led healing for boarding school survivors and their descendants.
Our work and formation was encouraged by the precedent set by Canada, which formed the Truth and Reconciliation Commission (TRC) in 2010 using settlement funds from a class-action lawsuit against the Canadian government for boarding school abuses. The TRC was a five-year commission resulting in a seven-volume report and 94 Calls to Action.5 Following the example set by Canadian First Nations, Native leaders participating in a 2011 symposium in the U.S. called for the formation of the National Native American Boarding School Healing Coalition.
Through its Truth and Reconciliation Commission, Canada is the most recent country to denounce policies that were designed to "Kill all that is Indian" in its students to "Save the man." In doing so, they shed light on the harm that this policy and the way it was carried out caused. Until now, the truth has largely been swept under the rug, ignored by the public, and left out of textbooks about U.S. history. But the impacts of intergenerational trauma have continued to fester and compound in Native American and Alaskan Native communities. By bringing the harms of the past and their continued effects out into the light, we can begin to create healing for all who were, and continue to be, impacted.
DID THE U.S. BOARDING SCHOOL EXPERIMENT ACCOMPLISH ITS GOALS?
Native peoples are, for the most part, assimilated into modern English-speaking contemporary culture. However, it failed to completely erase our heritage, our cultures, and our rights as Indigenous persons. We are still here, but we live with the lasting legacies of cultural genocide.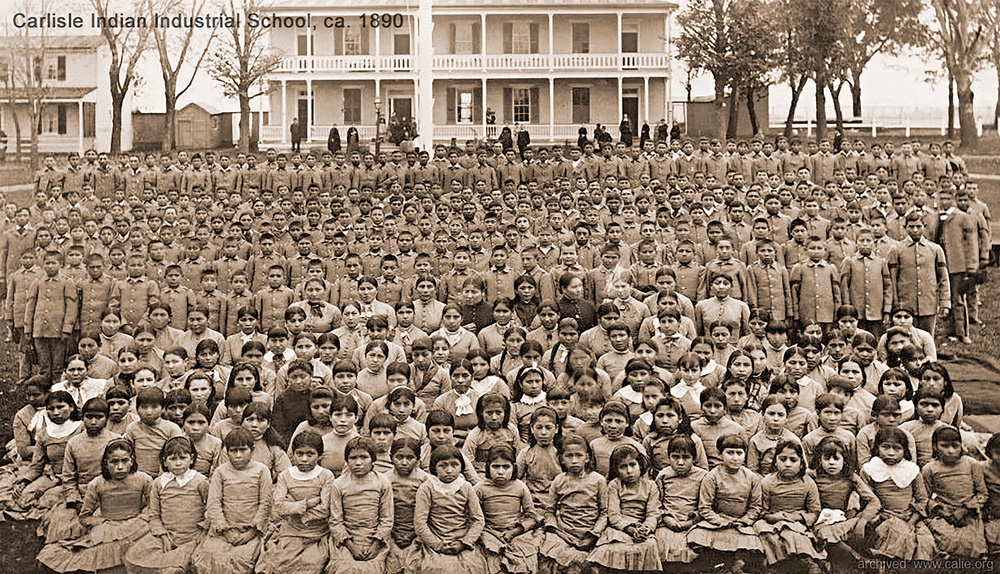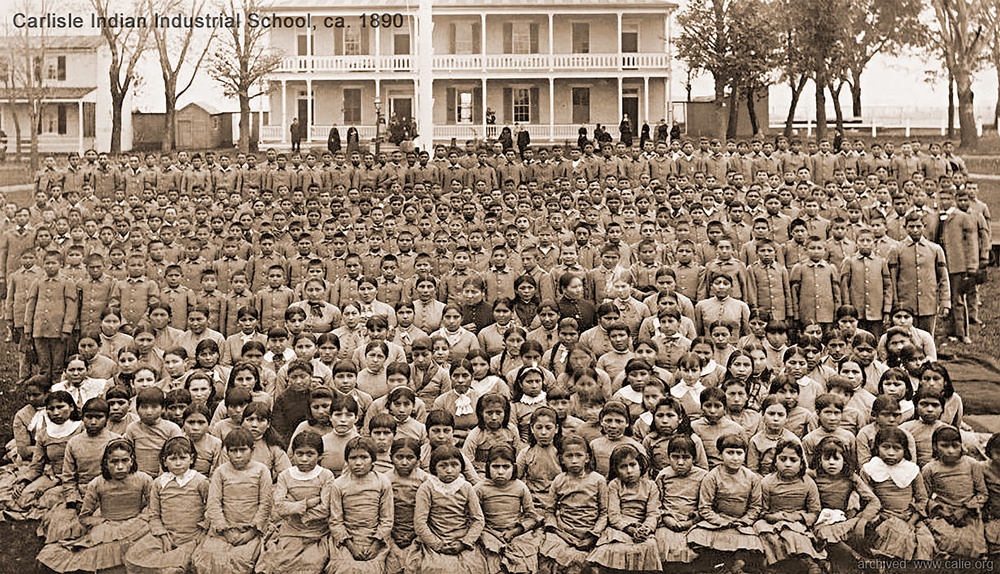 Healing Voices Volume 1 is only available in print version. If you would like a copy of this publication, please visit our membership page and become a member today! Membership for individuals is free. If you are already a member, you can email our Director of Communications, Vance Blackfox, at [email protected] to request your copy.