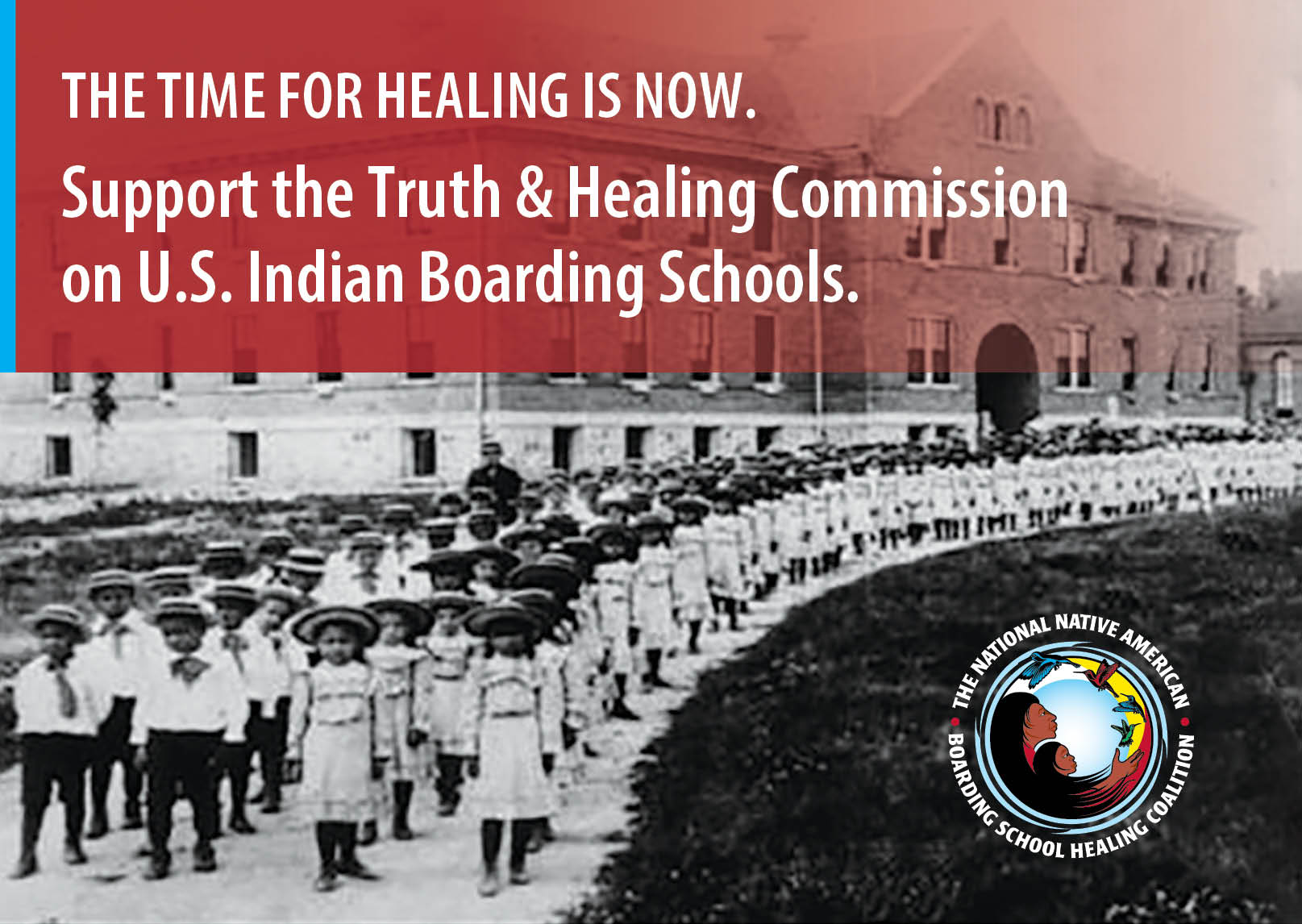 Why a Truth and Healing Commission
We have a right to know the truth of what happened in Indian boarding schools in the United States.
Over the course of a century, hundreds of thousands of our children were taken or coerced away from our families and Tribes and forced to attend government-sanctioned Indian boarding schools. These schools were tools of assimilation and cultural genocide, resulting in the loss of language and culture and the permanent separation of children from their families. To date, there has never been an accounting of:
the number of children forced to attend these schools;
the number of children who were abused, died, or went missing while at these schools; and
the long-term impacts on the children and the families of children forced to attend Indian boarding schools.
We have a limited amount of time to hear directly from survivors and record their stories. A Congressional Commission is needed to locate and analyze the records from the 367+ known Indian boarding schools that operated in the U.S. A Commission would also bring together boarding school survivors with a broad cross-section of tribal representatives and experts in education, health, and children and families to fully express and understand the impacts of this federal policy of Indian child removal.
"The Truth and Healing Commission on Indian Boarding School Policies in the U.S. Act would provide an important avenue for an investigation about the losses that occurred through the Indian Boarding School Policies and the lasting consequences of the violence of this attempted genocide. Only through a formal investigation which includes meaningful consultation with Tribal Nations and significant input from survivors and their descendants, can the US begin to reconcile with the past and can tribal communities begin to move toward healing from the egregious abuses which occurred,"
- Juana Majel Dixon, National Congress of American Indians (NCAI) Board Secretary and Traditional Councilwoman of the Pauma Band of Mission Indians

Background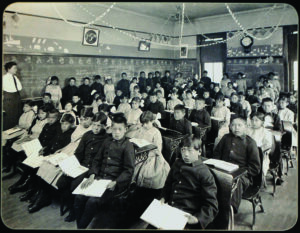 NABS was formed in 2012, in part to advocate for the establishment of a federal commission on U.S. Indian Boarding Schools, similar to the Truth and Reconciliation Commission on Canada's Residential Schools. For years, NABS has been part of a grassroots movement of Native academics, researchers, tribal leaders, and boarding school survivors and descendants who are seeking truth, justice, and healing. The work to introduce a congressional commission has been underway for almost a decade.
The announcement by U.S. Interior Secretary Debra Haaland of the Department of the Interior's Federal Indian Boarding School Truth Initiative in June this year is an important first step in the federal government taking accountability for revealing the truth, but we believe a Congressional Commission is the most comprehensive approach to developing a complete picture of the ongoing impact Indian boarding schools have had on generations of American Indian, Alaska Native, and Native Hawaiian people. This is critical to providing a path toward healing for individuals, families and Tribal communities that have endured the devastating consequences of Indian boarding school policies.


Key Provisions of the Bill
Examines the location of children
Documents ongoing impacts from boarding schools
Locates church and government records
Holds culturally-appropriate public hearings to collect testimony from survivors and descendants.
Institutional knowledge gathering from subject matter experts
Shares findings publicly
Provides a final report with a list of recommendations for justice and healing
How to Support
Resolutions:

Work on having your Tribal Nation, organization, city, or other legislative bodies pass a resolution in support of a Truth and Healing Commission on Indian Boarding Schools. If you are interested in templates for a resolution, please see the "resolutions" section below.

Political engagement:

 We encourage you to reach out to your Tribal Council, Senators, Representatives, national, state, and local politicians and speak with them about the history of Indian Boarding Schools, how they have impacted your family, and what you would like to see done on the topic. You can set a meeting with legislators, send emails, or start a letter or phone campaign. 

 

Spread the word: Share posts from @nabshc on Instagram and Twitter. Help build the grassroots movement for #TruthJusticeHealing from Indian boarding schools.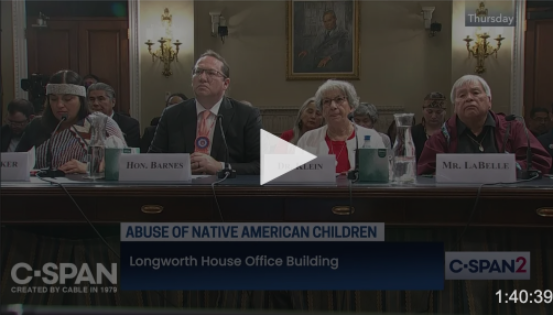 On May 12, 2022, the House Natural Resource Subcommittee held a hearing on the Truth & Healing Bill. Click here to watch the full hearing.
Resolutions in Support
Visit this page or expand below to see the most current list of Tribal, City, and Organizational resolutions supporting the Truth and Healing Commission on Indian Boarding School Policies in the U.S. Act.
Pass your own resolution
Interested in passing your own resolution? Download one of our resolution templates here: