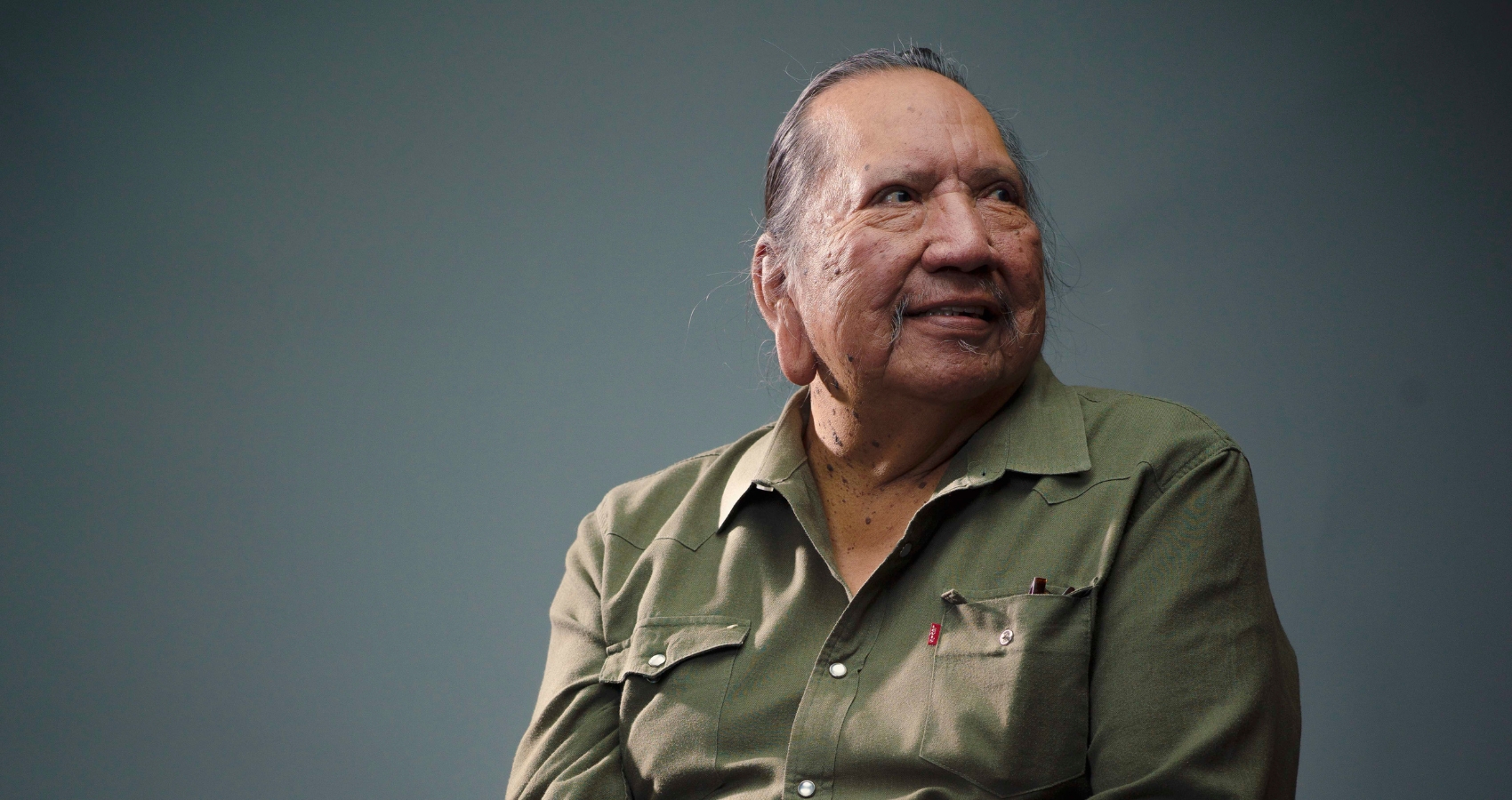 Leading the movement for truth, justice, and healing
Join the movement by becoming a member of the coalition.
NABS is working to pass a bill that would establish a Truth & Healing Commission on Indian Boarding School Policies in the United States. We need your help to get it passed this year!
NABS is a nonprofit organization that is growing rapidly. Your donations will keep the momentum going and fund programs to heal boarding school survivors, their families, and Native communities.

About NABS
Truth, Justice & Healing
The National Native American Boarding School Healing Coalition (NABS) is the first and only national organization whose purpose is to advocate on behalf of Native peoples impacted by U.S. Indian boarding school policies. We seek truth through education and research, justice through activism and policy advocacy, and healing through programs and traditional gatherings.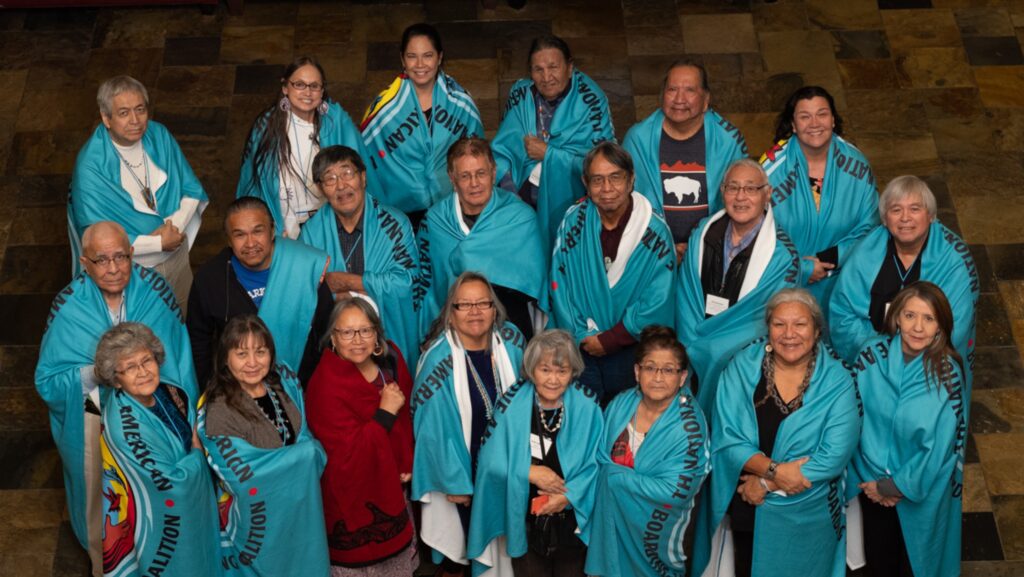 Our Work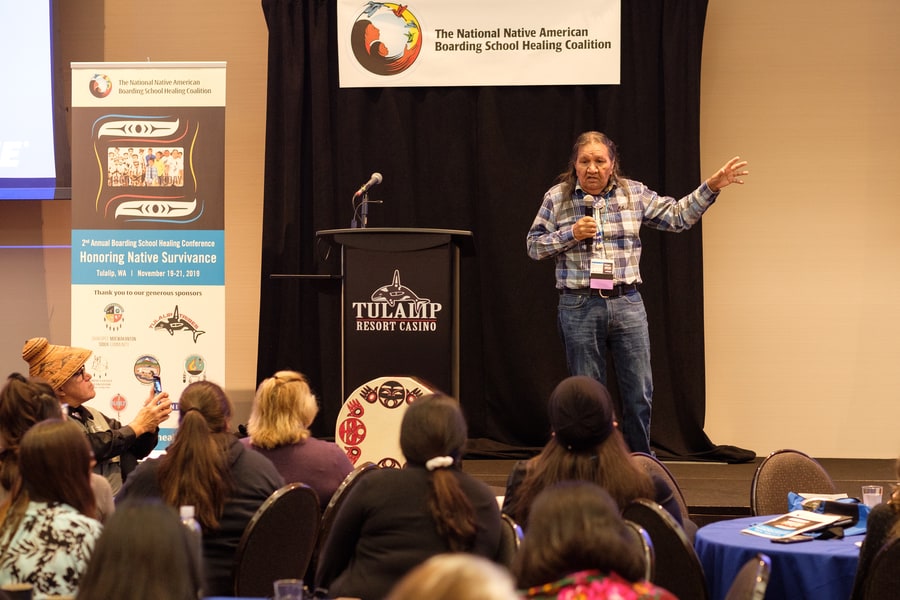 NABS is bringing new information and stories to light, and providing researchers, educators, and Native communities with the necessary resources to learn more.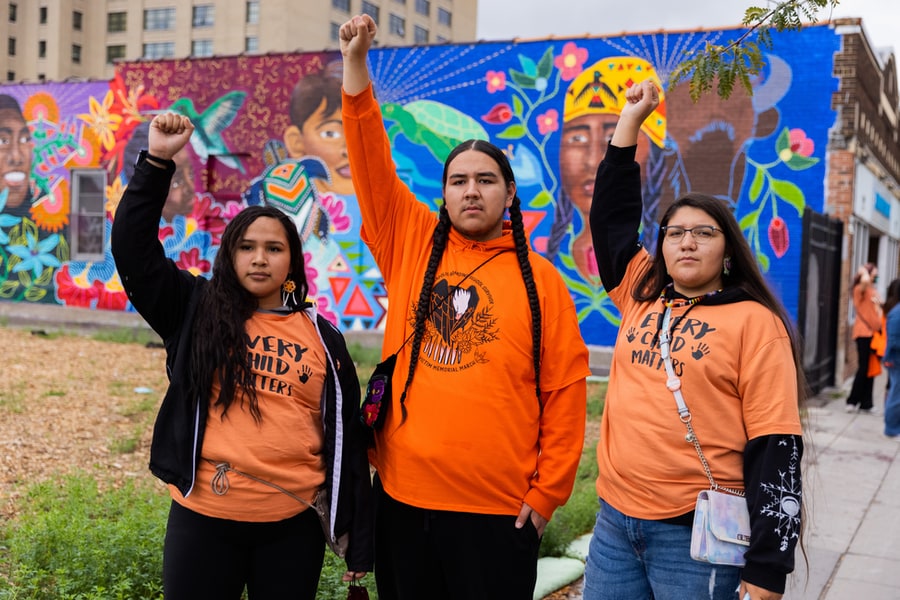 NABS seeks justice by building partnerships, working with governments and institutions, and advocating for new policies.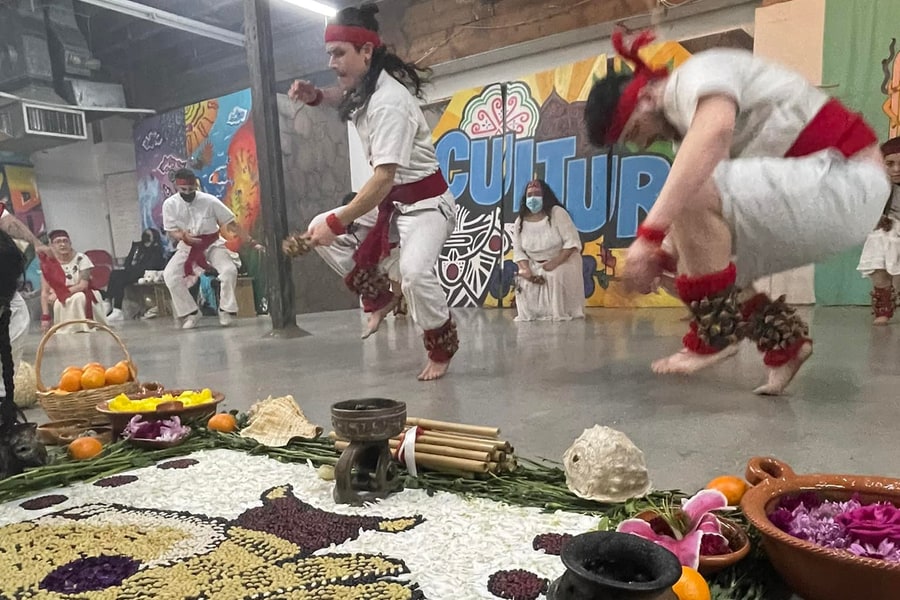 NABS works with boarding school survivors, their families, and Tribal communities to provide resources and opportunities to heal the intergenerational trauma caused by Indian boarding schools.

Featured Project
NABS recently launched an interactive digital map in partnership with the National Centre for Truth and Reconciliation with information and locations on 523 Indian boarding schools in the United States. This three-year research project resulted in the largest list of U.S. Indian boarding schools ever compiled.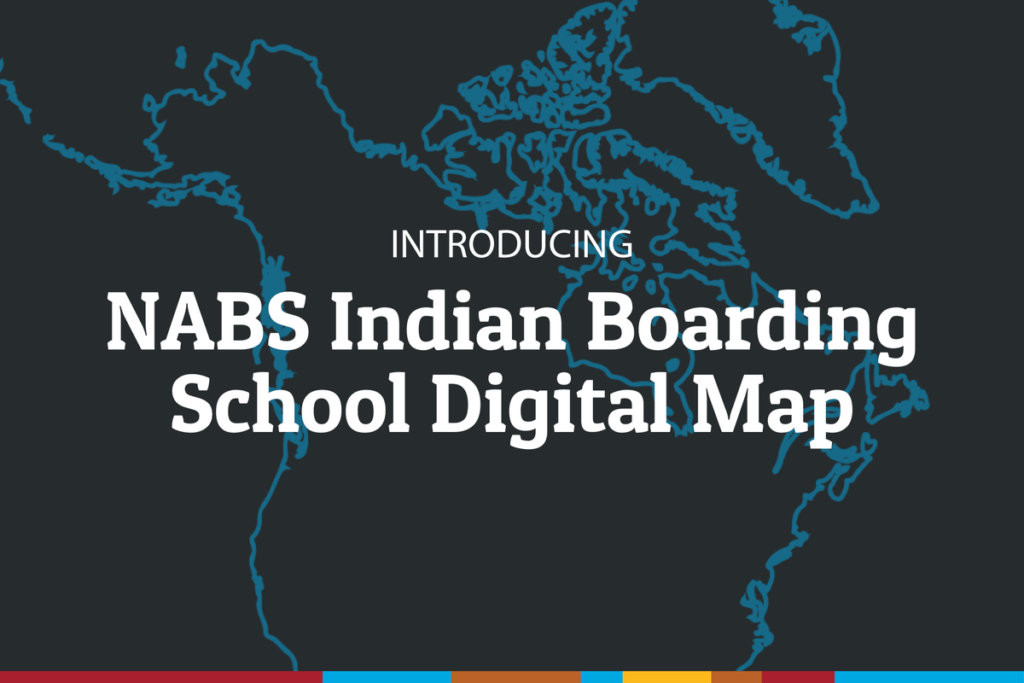 Featured Project
NABS accepted a grant from the Department of the Interior (DOI) to conduct video interviews with Indian boarding school survivors across the United States to create a permanent oral history collection.