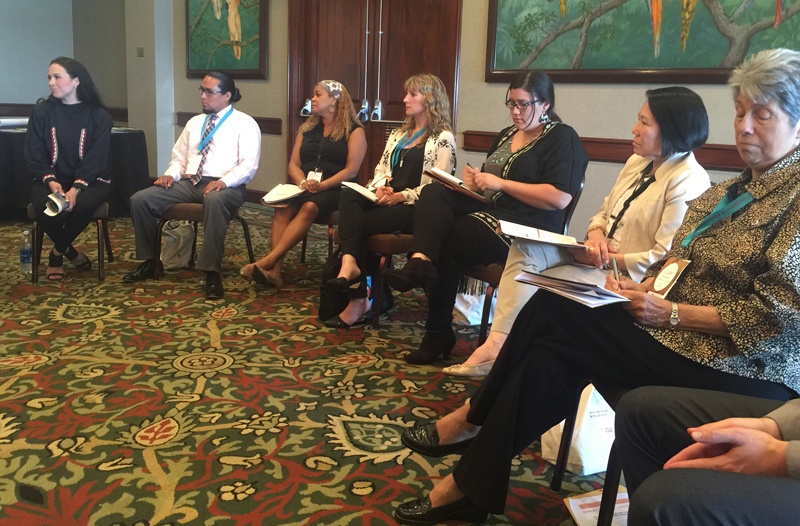 "They have assumed the names and gestures of their enemies, but have held on to their own, secret souls; and in this there is a resistance and an overcoming, a long outwaiting." ― N. Scott Momaday, House Made of Dawn
We Support Community-Led Healing
NABS has helped facilitate gatherings for boarding school healing in several communities. There are many factors to consider including community readiness, leadership capacity, and cultural resources for healing just to name a few.
NABS can help with the following in your community:
Professional Development Training
Workshops
GONA Facilitation
Contact us for more information.