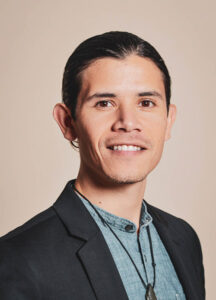 I often wonder what it must have felt like for mis Abuelitos La-La and José Quintero when they decided to leave their home in Zacatecas, Mexico, and journey north toward the United States. What were they looking for? Were they seeking survival or self-preservation? Did they realize what they were leaving behind? Did they realize that a hotbed of racism and the cultural tyranny of white supremacy would be waiting for them in the borderlands of South Texas? I spoke to my Abuelita La-La for the last time in 1996. My ten-year-old self, limited in experience and understanding of the many great diasporas of this land, fixated only on how our connection could be interpreted beyond our words. Her linguistic mestizaje of Nahuatl and Spanish, soothing as a lullaby, conveyed a deep sense of kinship, of struggle, and of being.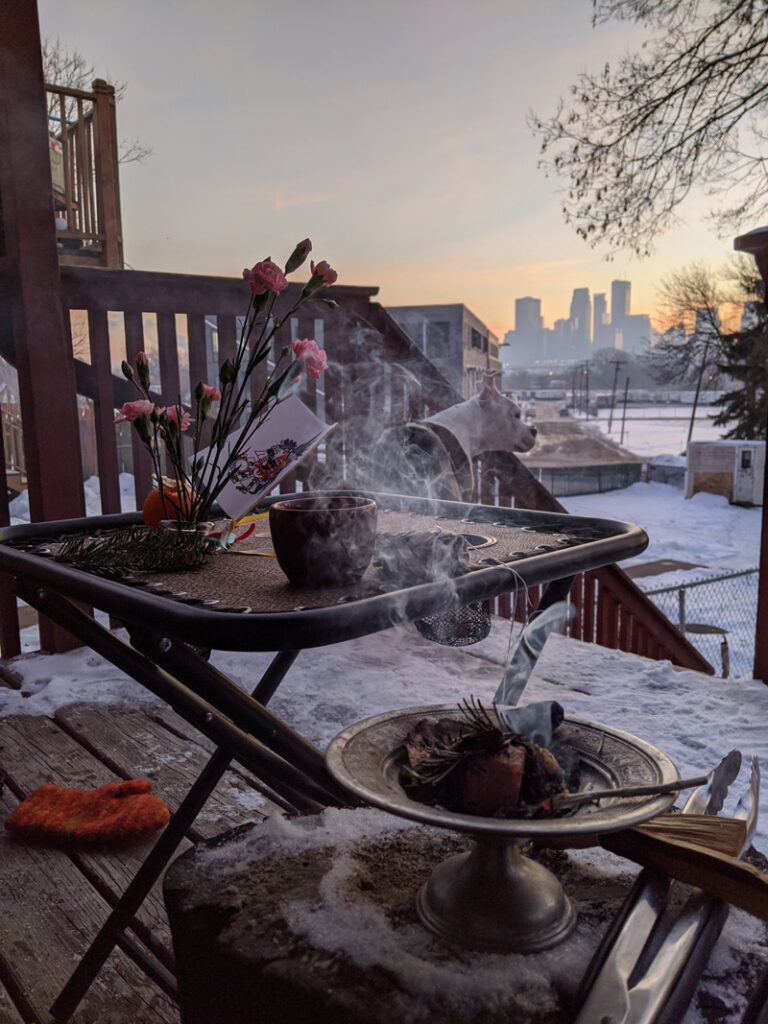 In my deep reflections and prayers, I continue to humbly ask for her guidance, especially given this present transition from my birth home of Los Angeles, to the Northlands of Minnesota. Her reply is not unlike the thinking of the late Chicana poet and writer, Gloria Evangelina Anzaldúa (2012) who wisely claimed, "I had to go so I could find myself, find my own intrinsic nature buried under the personality that had been imposed on me" (p. 38).1
As my environment shifts from the sand to the snow, I find peace in this as I embark on this next chapter as Director of Research and Programs for The National Native American Boarding School Healing Coalition (NABS). Inspired by the vision of Indigenous cultural sovereignty, I am humbled by the opportunity to address healing through education, research, advocacy, and culture. When we center the truth in history of this land, those stories that carry intergenerational wisdom deep within in our blood, we begin to address the intergenerational trauma that has been forcefully imposed upon us.
At NABS, we recognize that this task is a sacred one. It is a recognition that reminds that healing and justice go hand in hand, and in that way, is likewise ceremony. The work that we have begun to undertake as a team bears a tremendous burden of responsibility; yet, it is one we hold with immense determination and fortitude. I am humbled by the possibilities for healing and cultural sovereignty in continuing this work, and I look forward to the profound change that it provokes.
Samuel B. Torres, ED.D
Director of Research and Programs
(Bio)
1Anzaldúa, G. E. (2012). Borderlands/La Frontera. San Francisco, CA: Aúnt Lute.