For nearly ten years, the National Native American Boarding School Healing Coalition (NABS) has continuously conducted research and compiled data on Indian Boarding Schools in the U.S. Throughout that time, we have identified 367 institutions, as well as other descriptive information, like location, dates of operation, Tribal Nations attended, operator, status of buildings and cemeteries, and location of records, among others. To support our ongoing research efforts, NABS is currently working with a team of seven skilled researchers who have been tasked with profiling each boarding school in our comprehensive list. This foundational work will directly support the build of an interactive Digital Map (to be released this year), and the National Indian Boarding School Digital Archive (to be released in 2022). Join us in welcoming our research project team.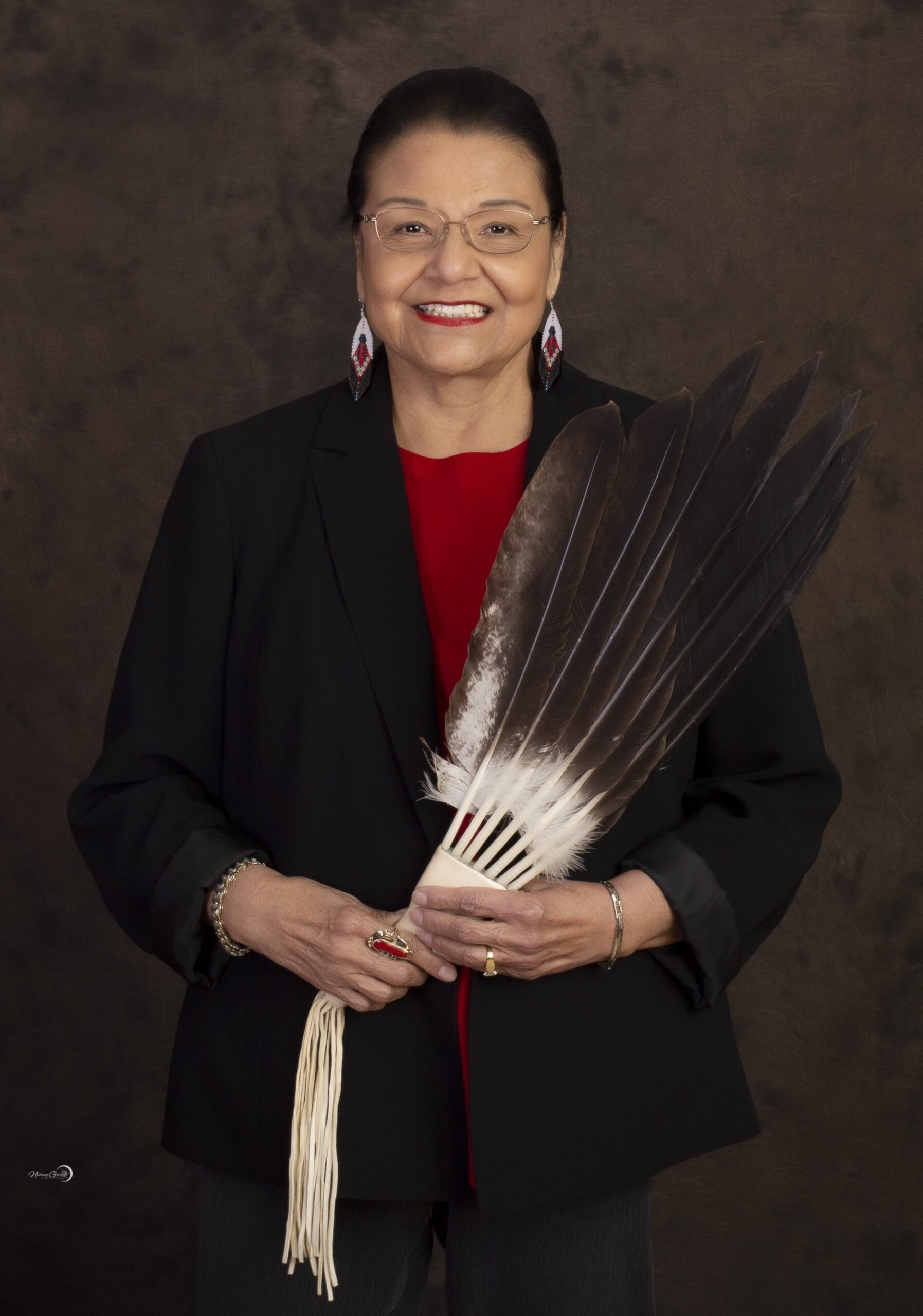 Suzanne L. Cross, PhD, ACSW, LMSW, LLC
Professor Emeritus - Michigan State University School of Social Work & Private Consultant
Dr. Suzanne Cross is a citizen of the Saginaw Chippewa Indian Tribe of Michigan.  She has presented on the topic of U. S. Indian Boarding Schools for several years to groups of 26-500 participants at professional conferences, tribal events, health care sessions and in classrooms.  Her presentation includes an account of Violet C. Jackson Cross, her mother, who attended the Mt. Pleasant Industrial Indian Boarding School and how her mother's experience impacted her life.  She has also interviewed several individuals who have attended Indian Boarding Schools and includes factual information gathered during the interviews to include in the education process.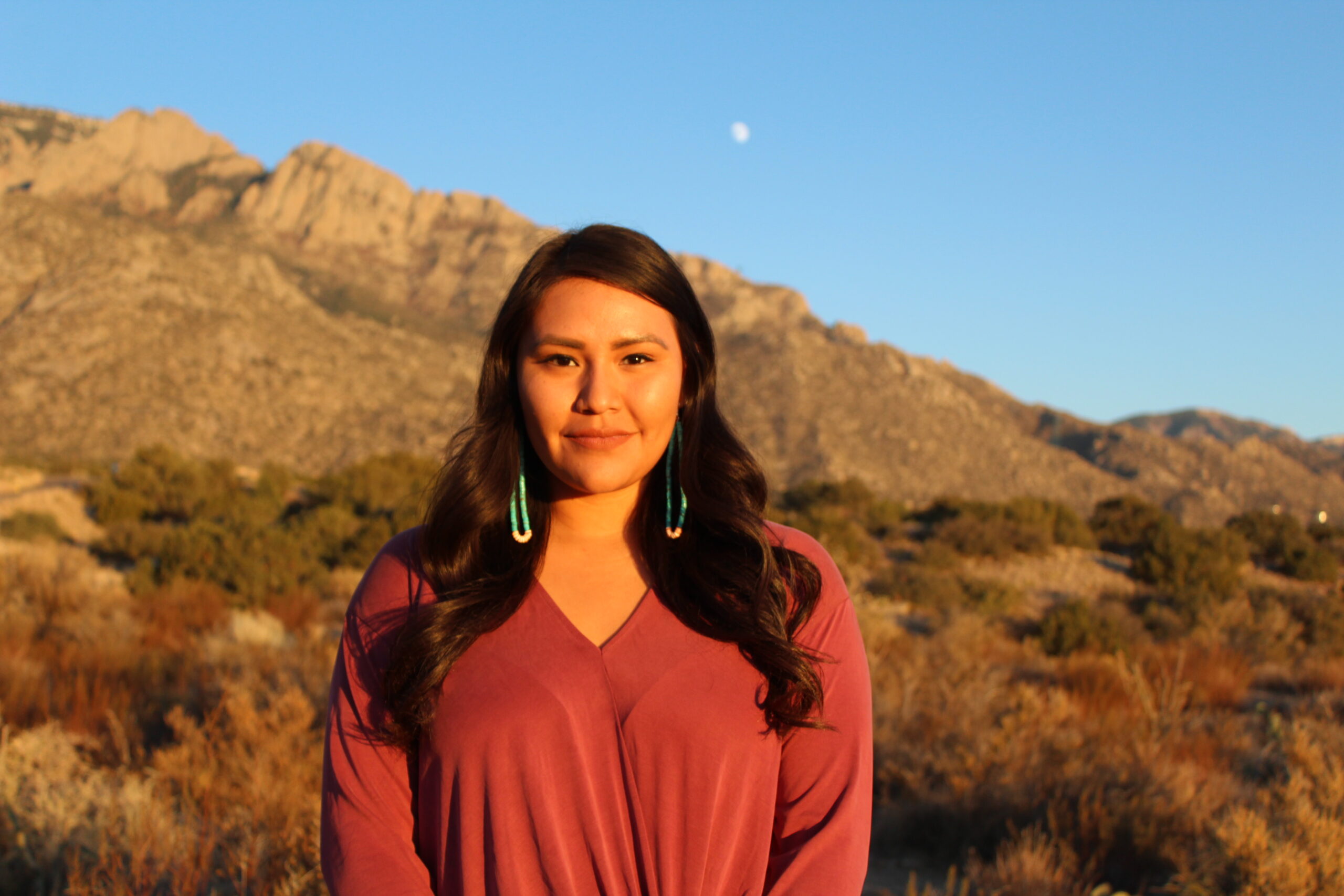 Tyesha Ignacio
Tyesha Ignacio is Diné, Start of the Red Streak Clan born for the Black Sheep People, she is originally from Black Mesa, Arizona. She has a Master's of Public Administration from the University of Kansas. Ty, brings a variety research experience from organizations such as: the National Congress of American Indians, the Navajo Nation Epidemiology Center, and the Institute for Tribal Environmental Professionals. She has published and co-authored various written educational materials, case studies, websites, and decision-framing toolkits. She is also certified in Collecting, Analyzing, and Using Public Health Data in American Indian Communities from John Hopkins Bloomberg School of Public Health.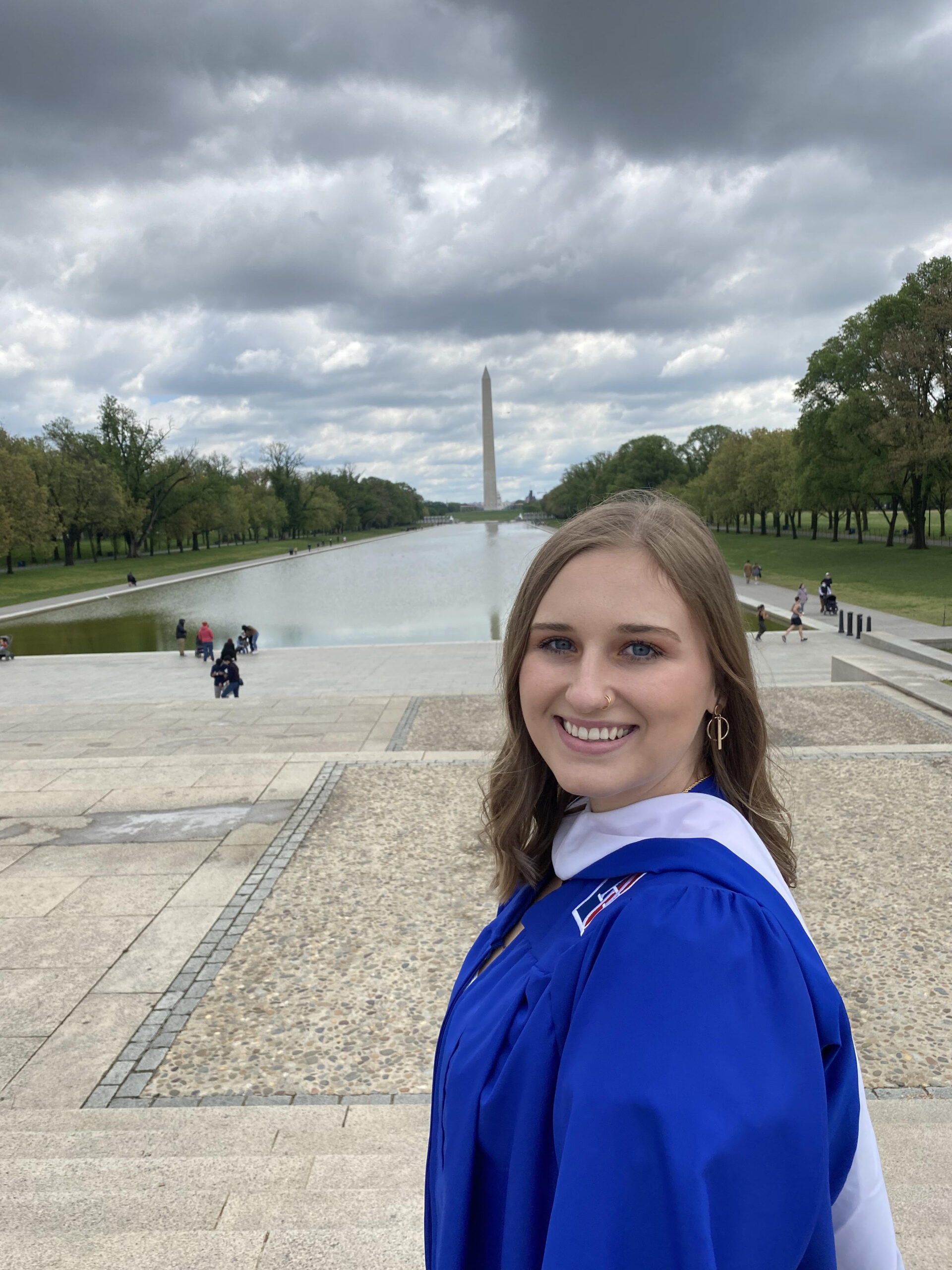 Ellie McMillan
Ellie McMillan is a recent MA Public History graduate from American University. In 2019, she graduated with her BA in History from Arizona State University. She has previously worked for the Heard Museum (Phoenix, AZ), the National Coalition for History, and the White House Historical Association. As a public historian, her focus has been on digital history and researching Native American boarding schools. She currently lives in San Diego, California (Kumeyaay lands).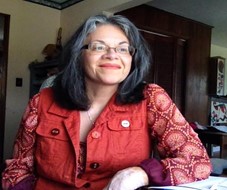 Kimberlee Medicine Horn Jackson
Kimberlee Medicine Horn Jackson, Ihanktonwan Nation (Yankton Sioux) MFA, MA is an Adjunct English Faculty with Kent State University Geauga Campus, Burton and NAIITS: An Indigenous Learning Community, teaching Indigenous Research and Writing. She studies with the University of Divinity, Australia as a doctoral student researching "The Writers of the Sioux Nation and Their Response to Colonized Christian Witness."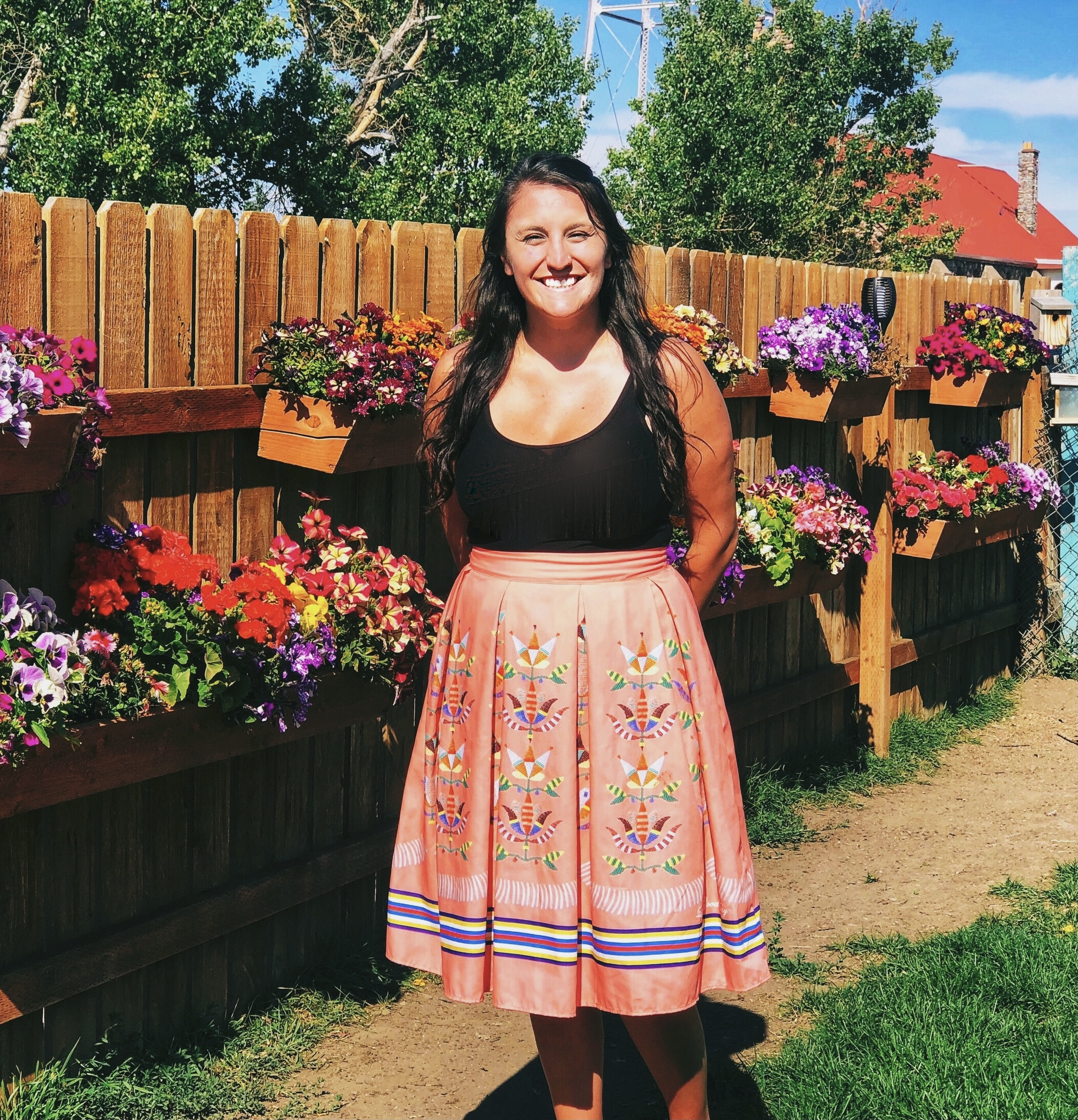 Ashton Smith
Okii! My name is Ashton Smith. I am an enrolled member of the Apache Tribe of Oklahoma and a descendent of the Kiowa and Blackfeet tribes. I was born and raised in Browning, MT on the Blackfeet reservation. I am currently a fourth-year graduate student in the University of Montana Doctoral Clinical Psychology program.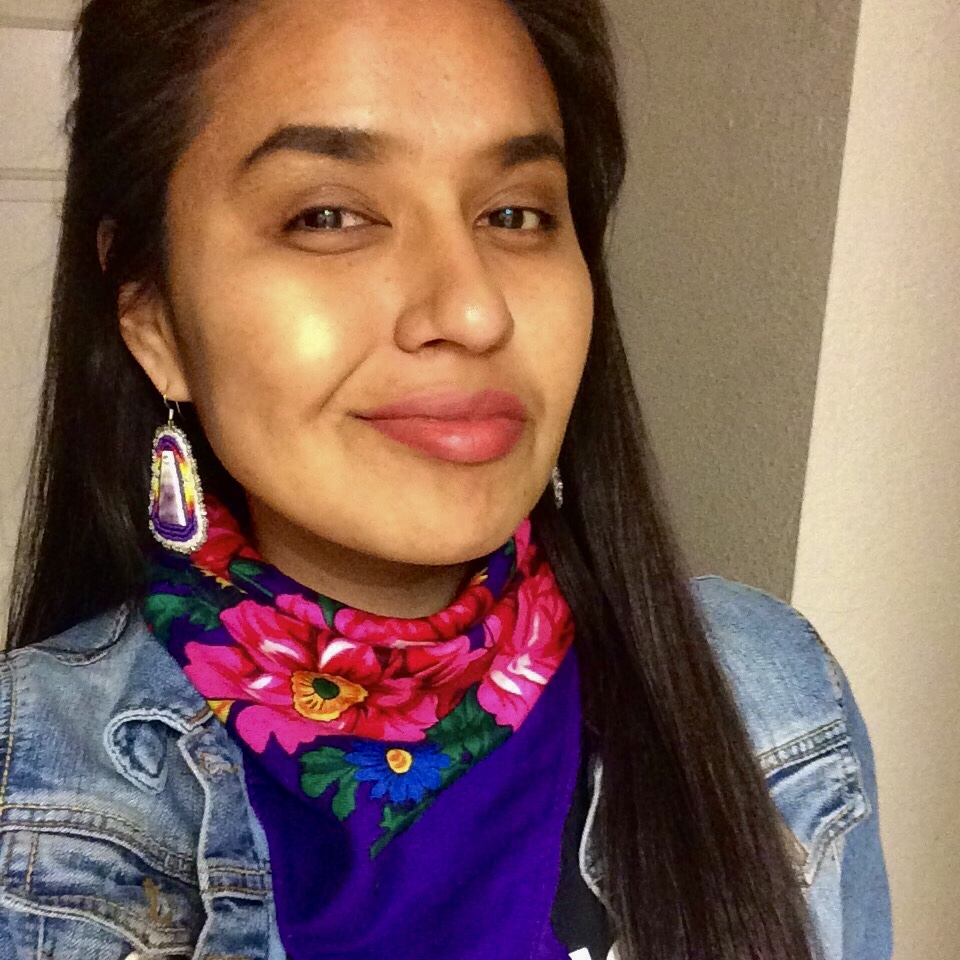 Sierra Two Bulls
Sierra Two Bulls is an Oglala Lakota, citizen of the Oglala Sioux Tribe originally from the Pine Ridge Reservation in South Dakota and currently resides in Lawrence, Kansas. She is an adjunct faculty member at Haskell Indian Nations University and serves as the site coordinator for Kansas Serves Native American Families program. Two Bulls holds a Bachelor of Arts in Indigenous & American Indian Studies, with an emphasis in social welfare, from Haskell Indian Nations University and a Master of Social Work degree from the University of Kansas, School of Social Welfare. Her other work interests include being a volunteer crisis counselor and a long-time advocate for the active prevention of ending violence against Indigenous people, where her dedication is to decolonization and Indigenization as well as intersectional liberation.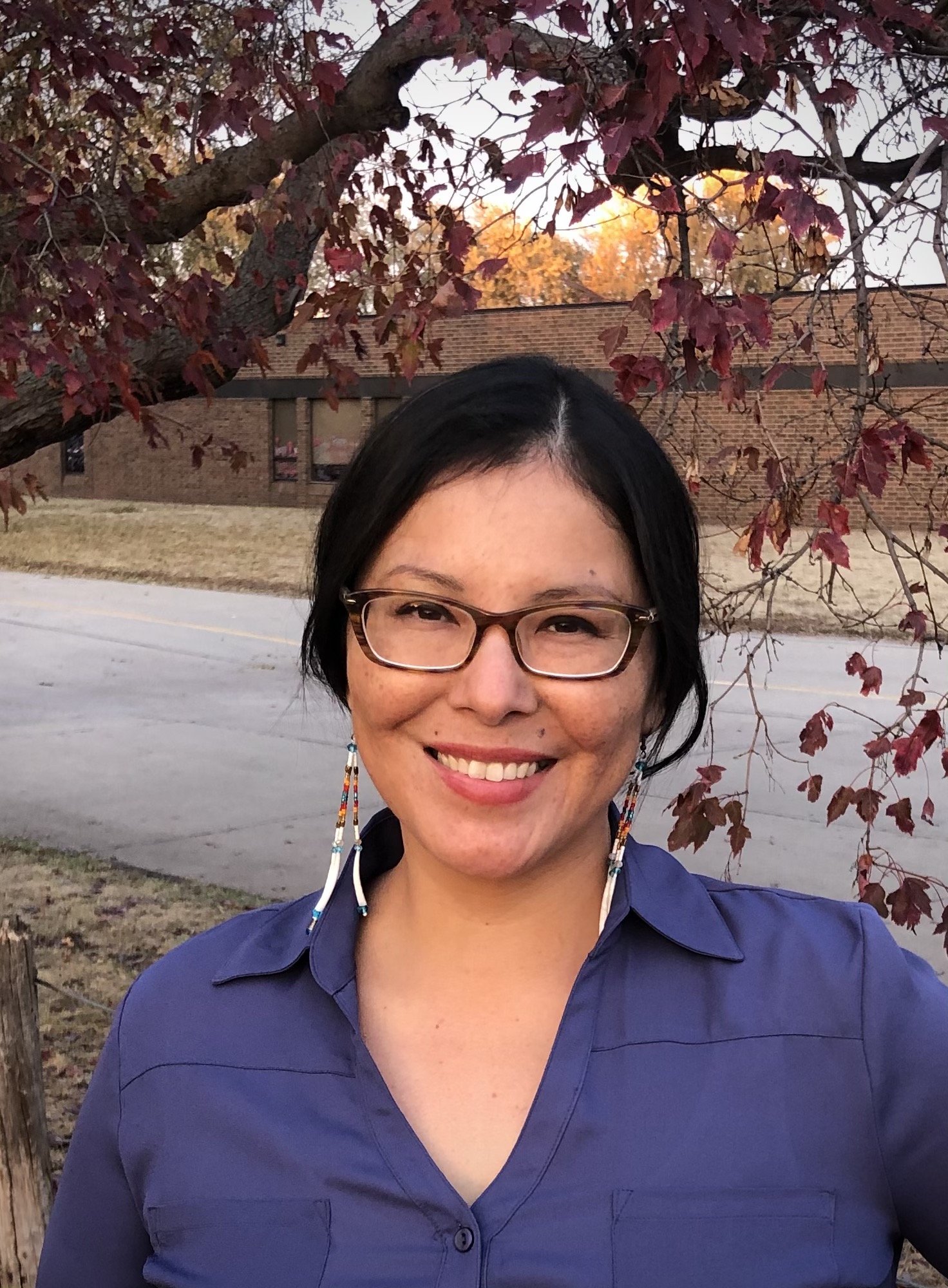 Deidre Whiteman
My name is Deidre Whiteman, I am Meskwaki, Dakota, Ojibwe, Hidatsa and an enrolled member of the Three Affiliated Tribes. Currently, I am a student in the Ed.D Curriculum & Instruction program at the University of South Dakota. Since 2004, my experience has been in educating the youth, language revitalization efforts, community development, and researching Indigenous wellness practices.