Greetings and salutations,
NABS is on a mission. Every day, we dedicate ourselves to understanding and addressing the ongoing trauma created by the U.S. Indian Boarding School policy. Understanding the truth in this history is a key part of what we do. So little is known about the realities of day-to-day life at boarding schools, and we simply can't address what we don't know. To help increase understanding, we are diligently collecting inventories, statistics, and research leads on the country's known 357 boarding schools to consolidate these institutions' records into our centralized digital repository called the National Indian Boarding School Digital Archive (NIBSDA). This is a large-scale digitization project that involves scanning countless paper records about the schools' students, staff, operations and administration.
Of course, creating a digital archive requires more than just scanning. It also takes a lot of legwork and research. First, the records must be located, as they are scattered in universities, churches, libraries, historical societies, Federal Records Centers and other local or small scale archives across the country. Second, it's important to sort out which records are a priority to scan now, and which can be tracked and monitored for digitization later. Records that take priority are those relating to the administrative decisions, especially, about student body and anything relevant to a school's goings-on, such as events, how students were assigned duties, menus and meal schedules, teacher grade sheets, etc. Those that can be earmarked for future digitization include operational accounting and auditing of payroll, machinery, equipment, property, taxes, and the like. Of course, there's a fine line for determining what has immediate enduring utility. Making these determinations is part of the process.
In order to gauge the contents of a particular school's archives (i.e., the nature, extent, and organization of the records), an in-person survey must be conducted. I recently visited the National Archives and Records Administration in Kansas City, MO, to do just that. There I was able to research records from the Pipestone Indian School. This federal boarding school operated in Pipestone, MN, from 1893 to 1959, and received students from Tribal nations across the Midwest, including the Anishinaabe and Dakota communities.
Over the course of my three-day visit, I examined and reviewed 38 boxes of records, which roughly equates to 18 linear feet! (I wanted to make it an even 40 boxes, but you can't rush quality.) These boxes yielded a wide variety of documents, from student case files and photographs, to administrative correspondence. All told, over 120,000 pages of Pipestone archival records will be digitized and added to the NIBSDA. That's 120,000 records from one boarding school alone!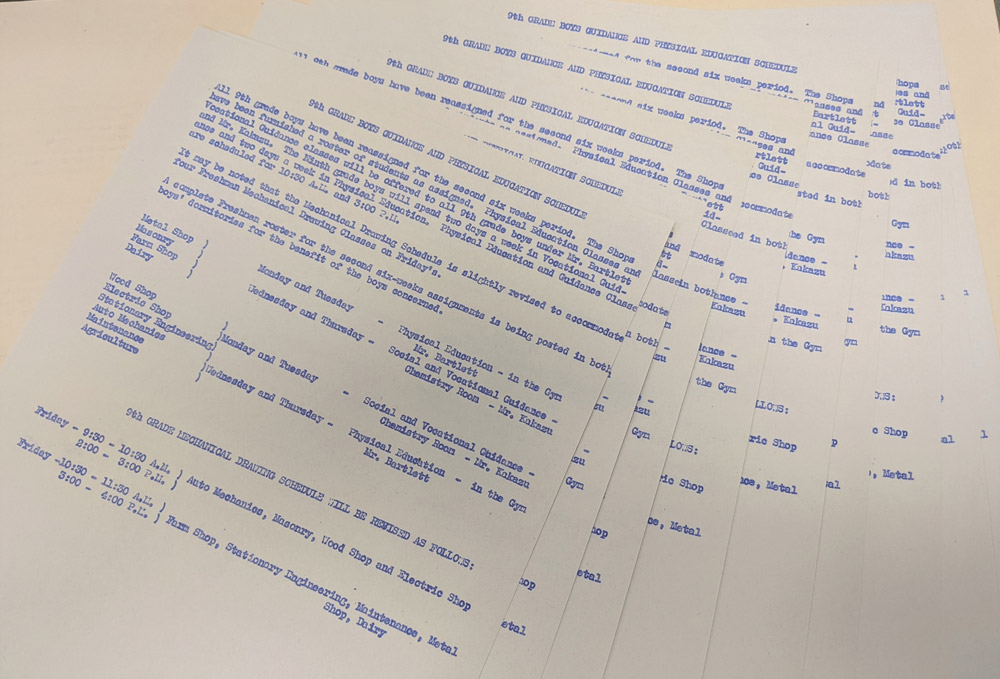 And here's an interesting statistic: One ream of paper contains 500 sheets—that's roughly 6% of a harvested mature tree (which takes 10-20 years to grow). The 120,000 pages of records from Pipestone amount to 240 reams of paper, which equals 14.4 trees. Thankfully, we are digitizing these records instead of copying them, so there's no need to destroy even more precious trees!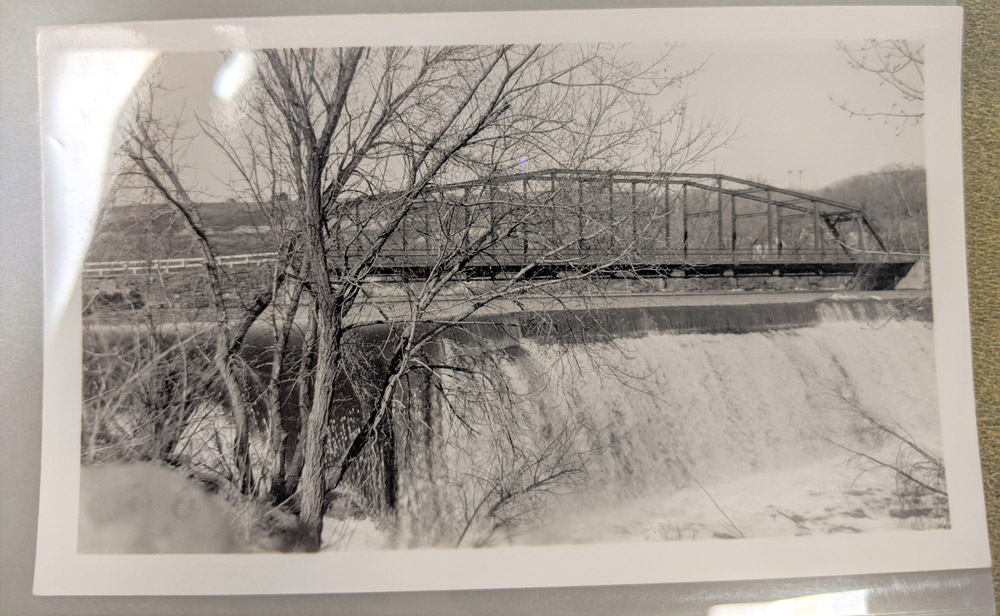 Stephen R. Curley
NABS Director of Digital Archives
(Bio)