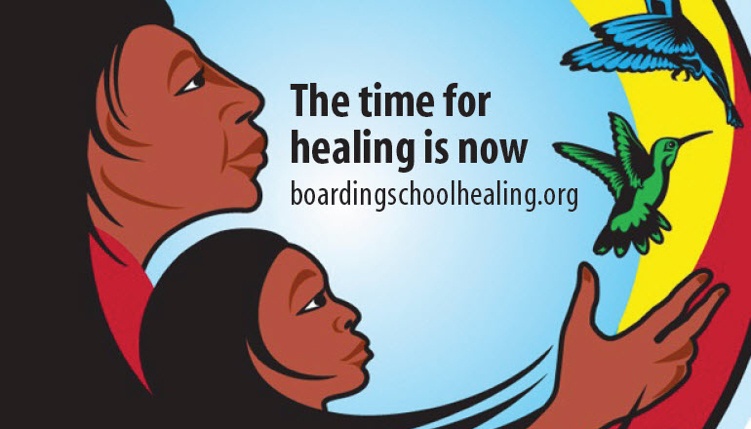 Join us for NABS' Annual Meeting
NABS Annual Meeting: Monday, Oct. 16, 2017
Join us online or live and in person!
Our Annual Membership Meeting will be held in Milwaukee, WI the same location as NCAI's annual convention, Monday, October 16, 9:00 a.m. to 11:00 a.m. (Central).
Register for the online webinar.
–Or–
Register to join us in person.
Our Annual Membership Meeting is where members get to engage in the Coalition's mission work, vote on the Board of Directors and sign up for Committees. Our agenda is as follows:
Launch of NABS' Healing Voices Movement
Board Member Elections (only regular members can vote)
Committee Opportunities
If you're not a member of the Coalition, you can still attend the membership meeting, but won't be eligible to vote or sign up for committees.
For more information on how to become a member visit us on line.
See you in Milwaukee!