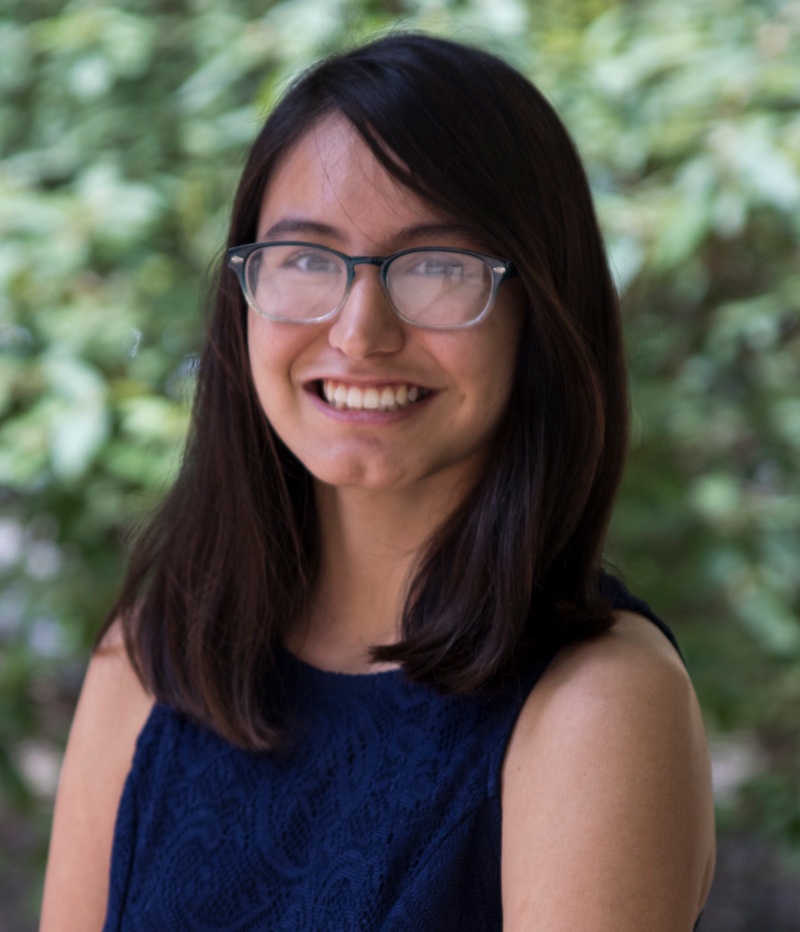 When I started school at the University of Notre Dame, I thought I knew exactly what I was going to do with my life. I would study science and then go on to medical school – and that would be it. I never thought about how my Cherokee identity might fit into my career, but I quickly realized that my cultural identity wasn't something I could separate from my professional identity. I grew up in the middle of Indian Country and attended a Bureau of Indian Education (BIE) boarding school that made Cherokee culture and language a priority. My heritage made me who I am, so figuring out how to integrate it into my life wasn't something I had to consider until I got to college.
This led me to spend most of my time with the Native American Student Association of Notre Dame (and that's where I met most of my best friends!). Thanks to my experiences with this group, I decided to switch majors from science to American studies. Notre Dame doesn't have a Native Studies program yet, so I had to find a way to integrate Indigenous history classes into my degree plan. This change in majors resulted in my completing an internship with the American Indian Catholic Schools Network (AICSN), which is where I first heard about the National Native American Boarding School Healing Coalition (NABS).
While working with AICSN, I did a lot of historical research. Unfortunately, Catholic school archives weren't easy to access, and I had no real way of finding and verifying information. I was restricted by the limited data available online. I realized that many Natives couldn't access information that was relevant to their families' history — something I hadn't considered before.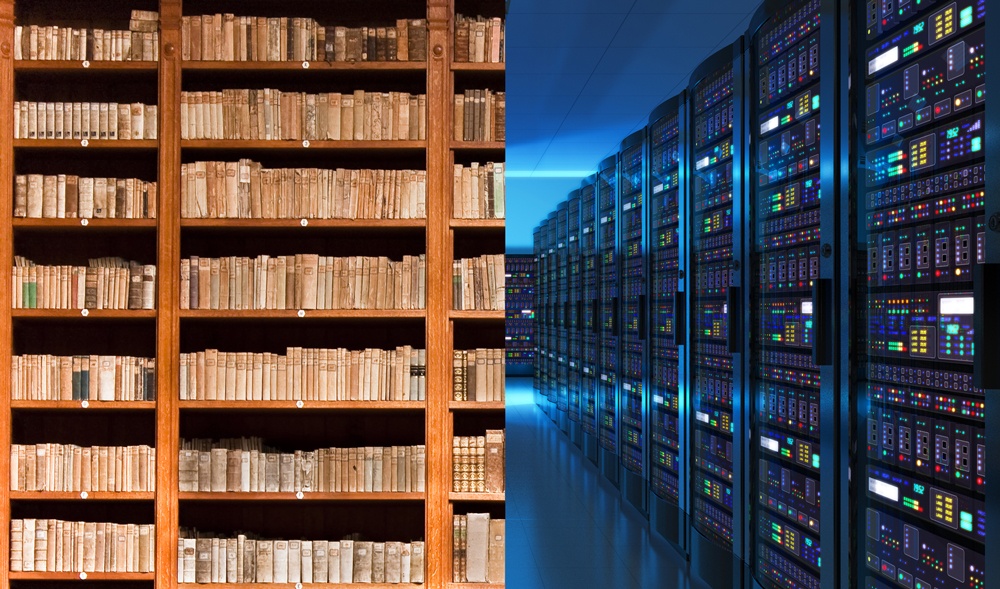 This is ultimately what led me to pursue the digital archivist internship here at NABS. I knew it would be the perfect opportunity to be part of the solution to a problem I'd experienced first-hand. It isn't often that you really get a chance to change something you see wrong in the world, and for that I am very grateful. I've been so excited about the work I've gotten to be a part of to help make boarding school data more accessible.
One of my main tasks this summer has been organizing a growing body of information on boarding schools. I compile different data points on a spreadsheet that captures a big-picture overview of each school, so the data can then be added easily to a digital archive system. That is just a small part of my job, which also includes collecting similar data sets for tribal information.
It might just be my (future?) degree talking, but researching primary sources to check information is easily one of the most interesting parts of the job. Another extremely interesting thing that I've gotten to do is read about the boarding schools that still exist today, and how they've adjusted to include Indigenous cultures and languages, much like my own BIE high school did. These things are important to me not only because I find them interesting, but also because I know I'm doing something that will help bring change and healing for boarding school survivors and their descendants. Effecting change and working towards healing is something I've always wanted to do, no matter what field I chose — and I think I've chosen one that will continue to bring healing for many generations to come.
Mikaela Murphy (Cherokee)
Digital Archives Intern