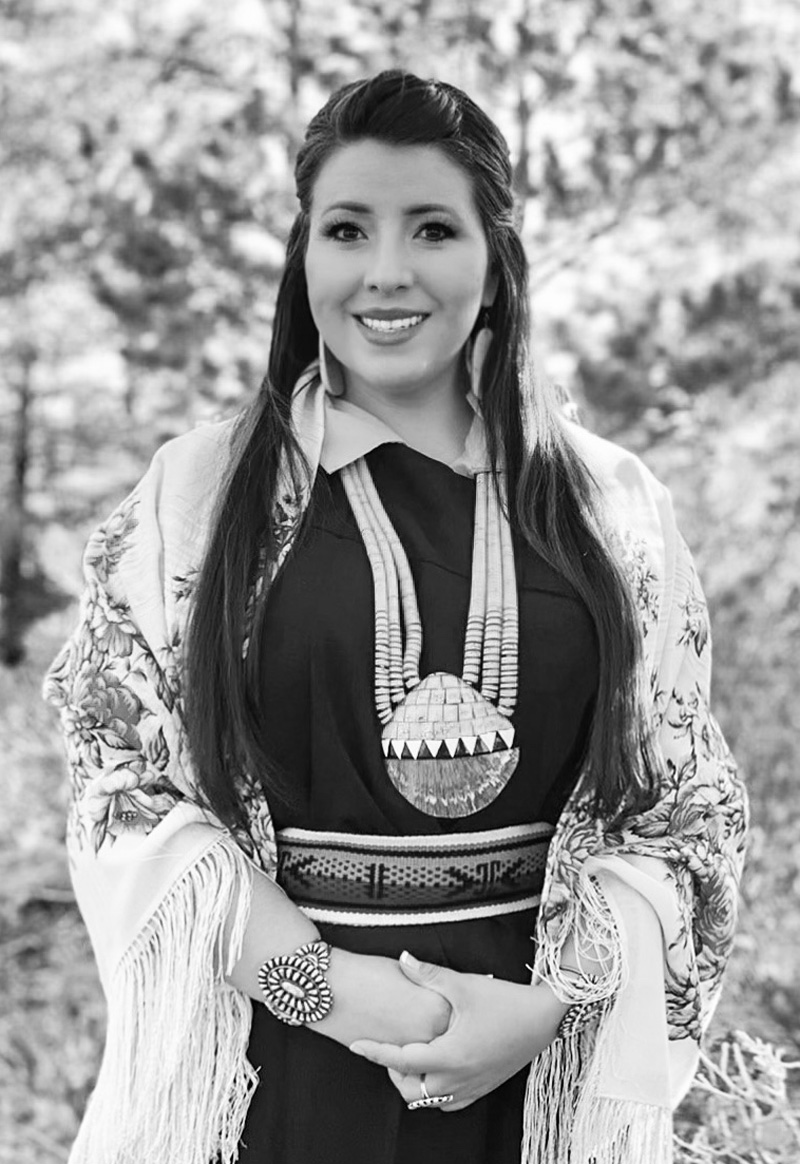 This past year has provided a level of uncertainty for many of us as we navigate the challenges of COVID-19 on and off the reservation. For many of us, we feel an even more urgent call to support the work that the National Native American Boarding School Healing Coalition (NABS) does through its truth, healing, and justice work. We are grounding ourselves with the traditional teachings that we know, including love, respect, and compassion, to guide how we are navigating such unprecedented times.
For me personally, 2020 has been a call to action and I have accepted this calling, knowing that our Ancestors and the transference of their love, support, and prayers continues to reach us through the resilience we exhibit in our daily lives. As the incoming President for the NABS Board of Directors, I am reminded of prayers and offerings we have carried all across Turtle Island to ask for guidance in our purpose and role to support continued advocacy of Indigenous people. Despite 2020 being a challenging year, to say the least, we have been at the forefront supporting our elders, our most precious resources. NABS has done this through the hundreds of We Love You! Elder Care Packages that have made their journey to Grandmothers, Grandfathers, Aunties, Uncles, Mothers, and Fathers to remind them that they are loved.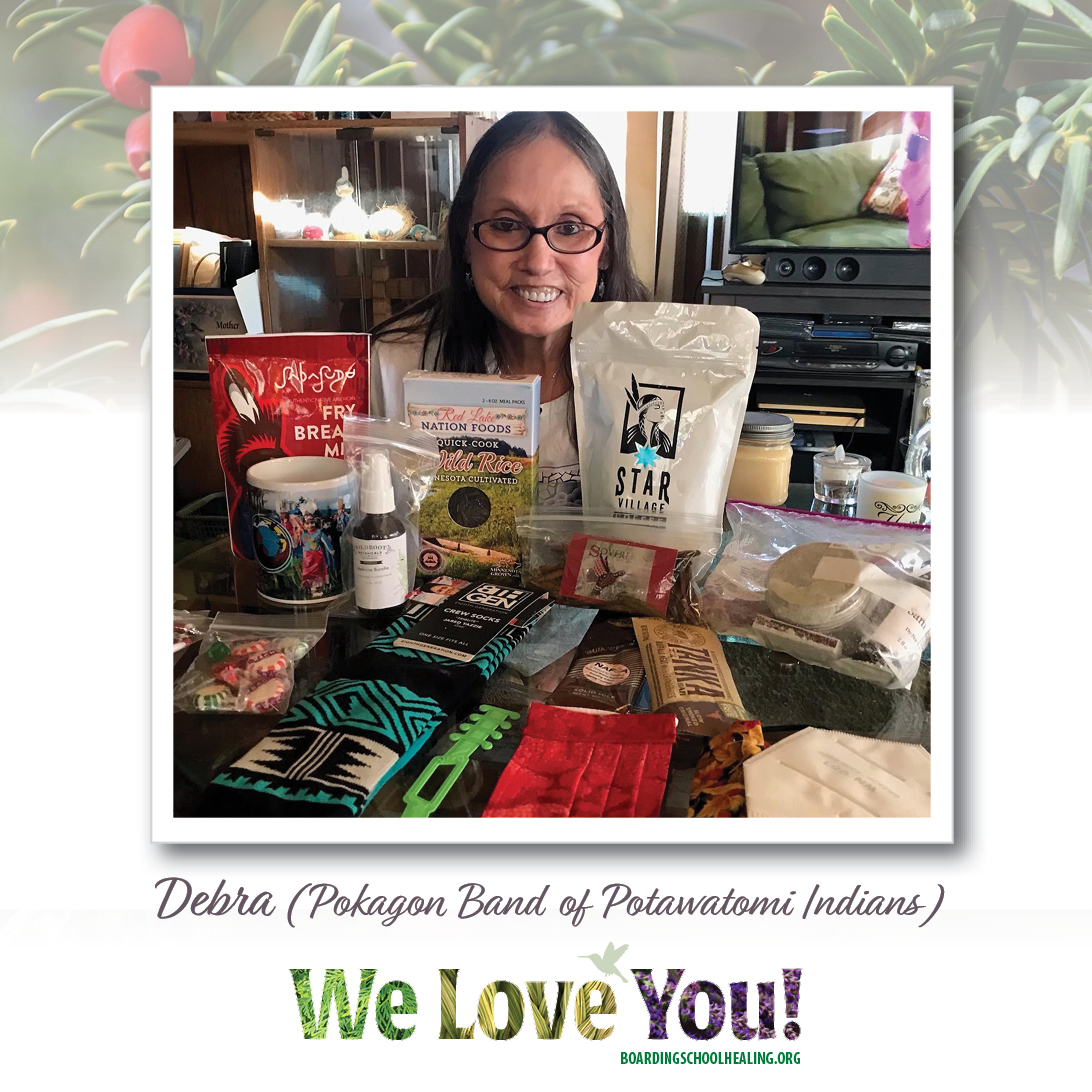 Love, is a word that holds so many different layers of meaning in our respective languages and reminds us of how we can live true to our own core values by practicing these affirmations/terms of endearment to those who are closest to us. It is through love, that the prayers of our ancestors, those who have made their journey, bring continued life and hope for our communities. That being said, our hope for how we move into the future is that we will continue to carry forward, the prayers, and the vision of Indigenous cultural sovereignty so that we may find peace and justice through healing.
NABS held its annual membership meeting and board election on October 1, 2020. We elected four new members to the board: Rochelle Ettawageshik (Little Traverse Bay Bands of Odawa Indians), Maka Black Elk (Oglala Lakota Nation), Travis Miller (Stockbridge-Munsee Band of Mohicans), and Juana Majel-Dixon, Ph.D. (Pauma-Yuima Band of Luiseño Indians).
In November, the board held its officer elections and our new board officers for fiscal year 2020-21 are: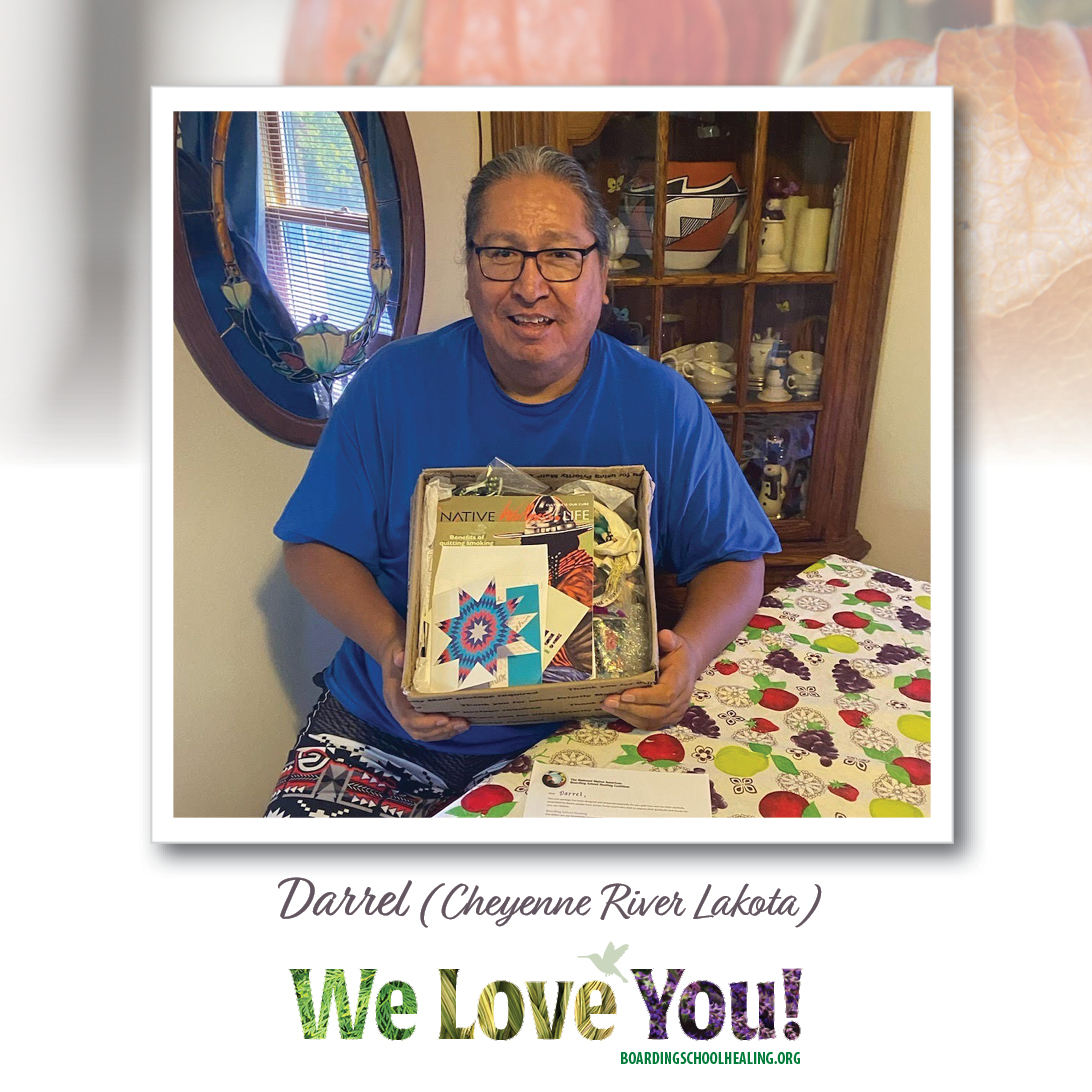 Joannie Suina Romero, President
Ruth Anna Buffalo, 1st Vice President
Rochelle Ettawageshik, 2nd Vice President
Maka Black Elk, Oglala Lakota Nation, Secretary
Travis Miller, Treasurer
You can read more about our new board members and officers on our website.
NABS has continued to grow its staff, its programs, and its presence through the assistance of our Coalition members and our generous donors. I want to express my gratitude, ny'tra ~ thank you all for your support. I look forward to planting more seeds with you all in the months to come.
Joannie Suina Romero (Pueblo of Cochiti) 
(Bio)