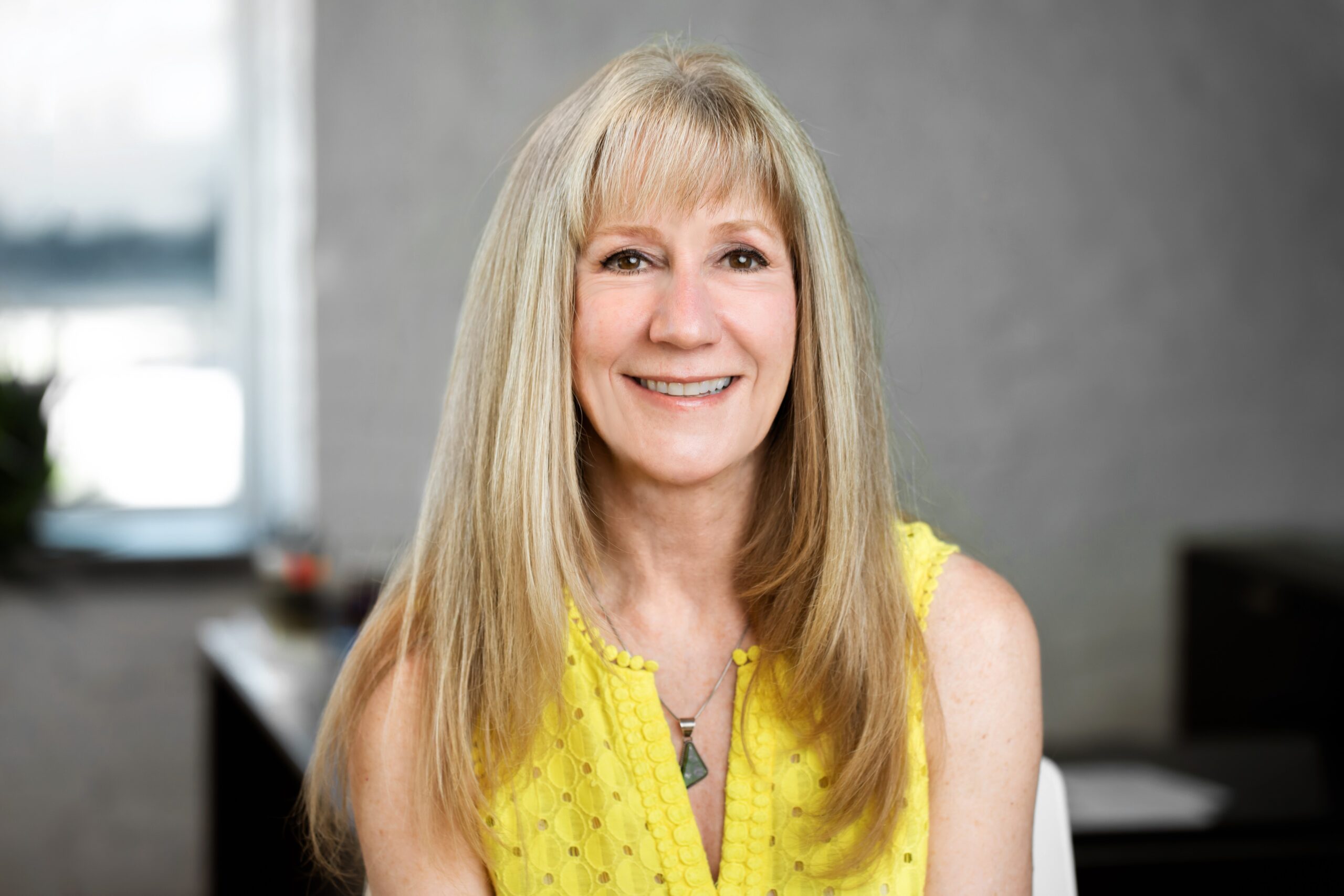 Jennifer Blevins, born and raised in Minnesota on the land of Dakota and Anishinaabe peoples, joined the NABS team in September 2020. With tremendous respect for Indigenous cultures and communities, Jennifer is passionate about all aspects of healing, education, and advocacy work, and is enthusiastic about managing the day-to-day operations of NABS. Jennifer's background includes over 20 years of nonprofit management, as well as multi-cultural community organizing and policy advocacy. Social justice and racial equity are central to her being. Most recently she served as interim director for the Dispute Resolution Center (community mediation and restorative justice services) in St. Paul. Prior, she was director of the Brian Coyle Center, part of Pillsbury United Communities, in the Cedar-Riverside neighborhood of Minneapolis.
Jennifer stepped away from nonprofit management as she earned a Doctor of Philosophy in Social Work at the University of Minnesota, with a minor in Integrative Health Therapies at the U of MN's Center for Spirituality and Healing. While completing her PhD work, Jennifer conducted research and evaluation for the Center for Restorative Justice and Peacemaking. She is co-author of the book, The Energy of Forgiveness and her dissertation, pending publication, is titled Disrupting the Status Quo: A Case Study of Paladin Career and Technical High School's Use of Restorative Practices.
Jennifer considers a perfect end to the day to be watching birds in the backyard, enjoying the company of friends, and indulging in her favorite chocolate.