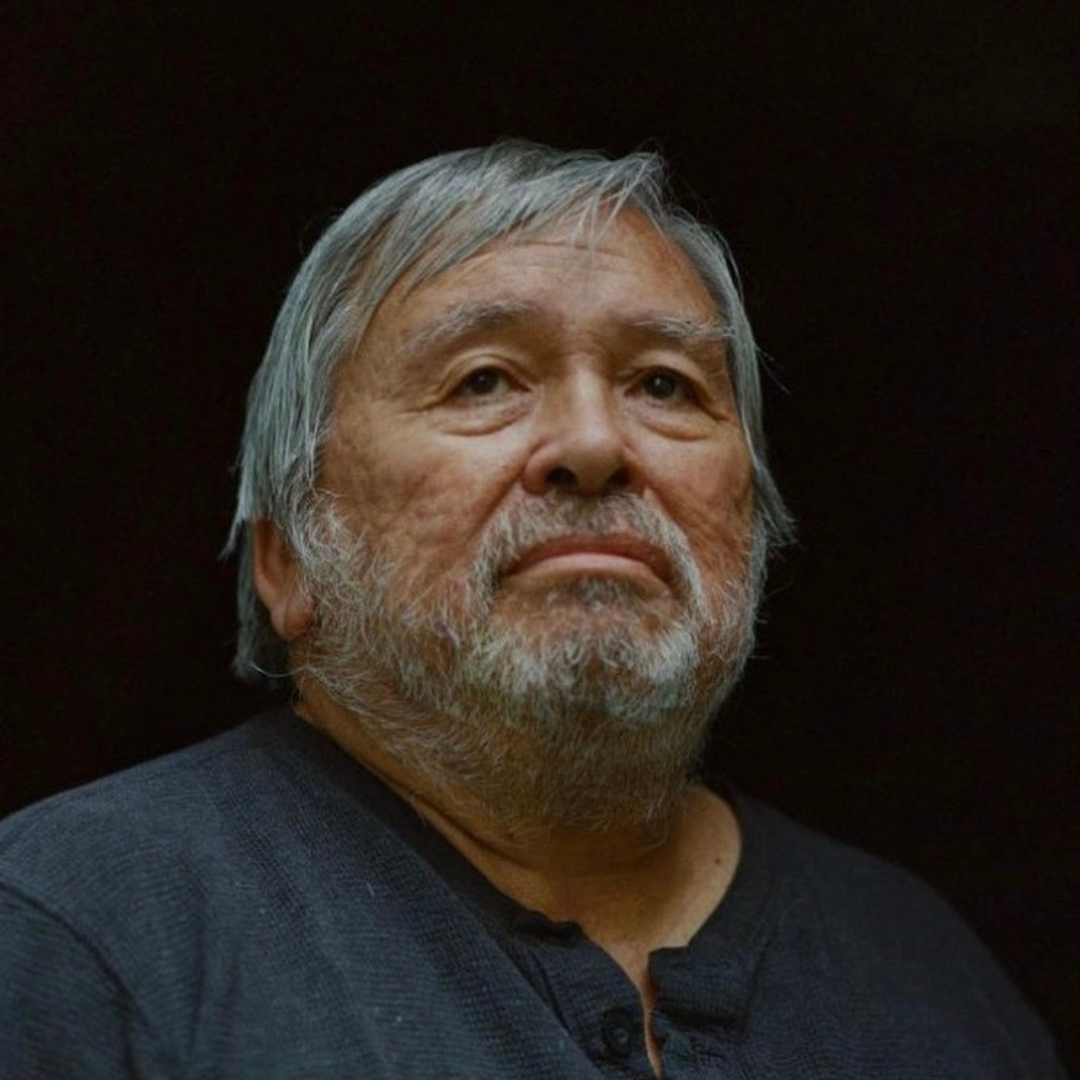 Jim LaBelle, Sr. (Inupiaq) is an Indian boarding school survivor (1955 – 1965) of two BIA boarding schools: Wrangell Institute Elementary and Mt. Edgecumbe H.S. Jim is also a Vietnam Era Veteran (U.S. Navy) from January, 1967 to June, 1970. He was honorably discharged.
Jim is currently retired, and previously served as Assistant Term Professor at the University of Alaska Anchorage from 2003 to 2011. During his time there, he taught at both the College of Arts & Science in Alaska Native Studies and at the College of Business and Public Policy. Additionally, Jim taught classes at the University of Alaska Fairbanks in the Department of Alaska Native and Rural Development, as well as the Nome campus and for the Alaska Pacific University: Alaska Native Leadership Program.
Jim has 20 years of experience working in Alaska Native Claims Settlement Act village and regional corporations in several management and leadership capacities, including serving as the President of Port Graham and as Chairman of the Board for Chugach Regional Corporation.
Jim also has work and consulting experience for the Oil & Gas Industry.
Jim has served as a Community Development Specialist/Local Government Specialist for the Department of Regional & Community Affairs for the state of Alaska from 1988 to 1990. He has also served as a Rural Affairs Coordinator to the Alaska Department of Correction from 1995 to 1999.
Jim has served on a number of regional, statewide and national organizations including the National Native Boarding School Healing Coalition (NABS) from 2017–present, the Alaska Federation Of Natives (AFN), the Chugach Alaska Corporation (CAC), the Regional Citizens Advisory Council, Prince William Sound (oil spill prevention), SeeStories of Anchorage, and Bridge Builders of Anchorage.
Jim and Susan have been married since June 1969, have 4 children, 7 grandchildren and two great grandchildren.
Jim is enrolled in the Native Village of Port Graham.