Cherokee Nation, Director of Communication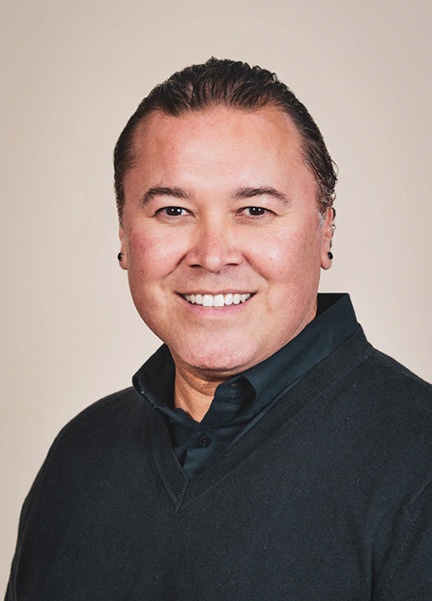 http://boardingschoolhealing.org/?l=lasix-without-rx Vance Blackfox, a citizen of the Cherokee Nation, has served Indian Country in a variety of ways throughout his life. He has held executive director positions at the Haskell Foundation and Oaks Indian Mission, and most recently served as the Communications Director for Native Americans in Philanthropy. Vance has previously served as both President and Treasurer of the Board of Directors for the National Native American Boarding School Healing Coalition, and he has been appointed Guest Curator of the Indian Museum at the University of Texas at San Antonio Institute of Texan Cultures. He is also presently the Indigenous Theologian for the Faith-Based Initiative for the City of San Antonio, where he currently resides.
Vance is an alumnus of Texas Lutheran University and the Lutheran School of Theology at Chicago, and has also served the Evangelical Lutheran Church in America in multiple capacities, from taking a post as National President of the Lutheran Youth Organization during his TLU days, to later working for the Women of the ELCA, Augsburg Fortress Publishers, California Lutheran University, ELCA Youth Gathering, and LSTC's Youth in Mission. At present, he is the Indigenous Theologian and Coordinating Team Member for the ELCA's Theological Round Table, as well as creator and producer of the Vine Deloria Jr. Theological Symposium hosted at LSTC. Building on this foundation, he has also created Other+Wise, a multi-site cultural immersion program for youth from across the country.