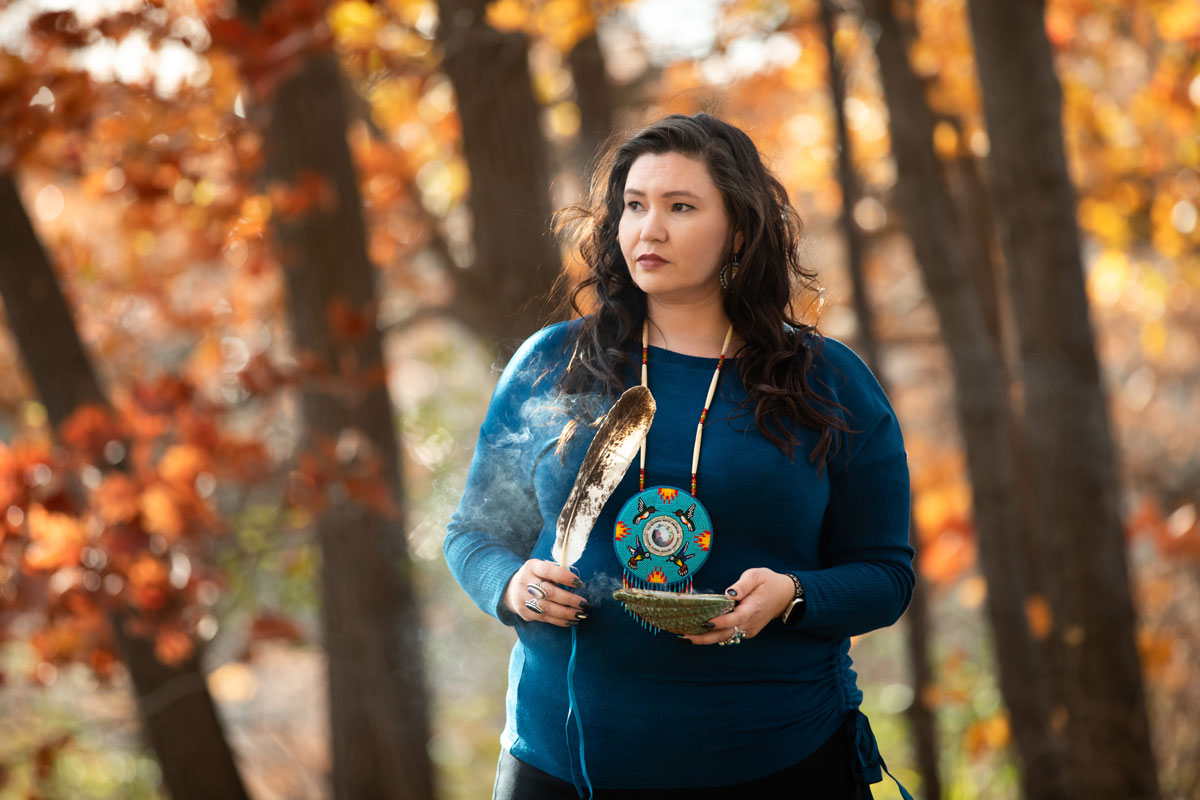 Boozhoo dinawe maaganinaadog! Greetings my relatives!
I hope you are all doing well and staying safe as we prepare for the winter season. And as we wrap up one of the most extraordinary years in recent human history, we have so much to reflect on and look forward to.
We know that this is the holiday season and that the family of humanity celebrates it in many ways. Whatever your faith or tradition, we are all living on the same planet, under the same stars. As December 21st marks the winter solstice and the longest night of the year, and the dark reaches its peak, we are reassured of the coming of the returning light. Our days will slowly start to get longer. It has long been a tradition for animals, nature, and humans to use this time of long nights to rest—to hibernate, to go dormant, and to go deep within for profound respite which will bring restoration and rejuvenation in the spring.
Take this time to rest. 2020 has been an exhausting year, from zoom fatigue, to uncertainty about public health and the economy. We have been through a lot. Use this time to take care of yourself. The quiet solitude during this season can be a gift that allows us to enter into reflection about where we are in our lives, our relationships, and our world.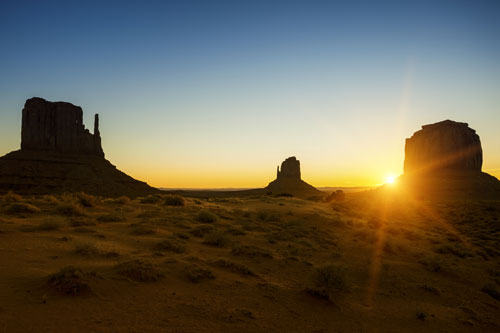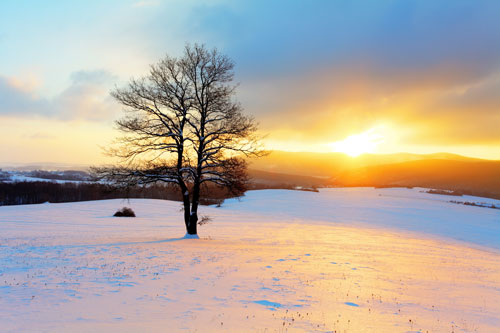 Whatever holiday you celebrate around this time of year, we wish you a peaceful one. We send love to all during this time to be together and celebrate our life, our loved ones, and the changing of the year. As we close the chapter on the year that brought us COVID, civil unrest, waves of truth and healing processes, and another historic election, let's focus our sights on what we want the next year to be like. When we usher in a new year, we look forward to it with the anticipation that our hopes will become reality. I, for one, am hoping for more truth and healing for our world.
Sending you love and light.
Miigwich (Thank You),
Christine Diindiisi McCleave (Turtle Mountain Ojibwe)
CEO
(Bio)