The National Native American Boarding School Healing Coalition (NABS) has selected Mikaela Murphy (Cherokee) and Ellie Heaton for its 2020 Digital Archives and Research Summer Internships. The program supports efforts to collect, research, digitize, and archive historical data on U.S. boarding schools – a key part of the NABS mission.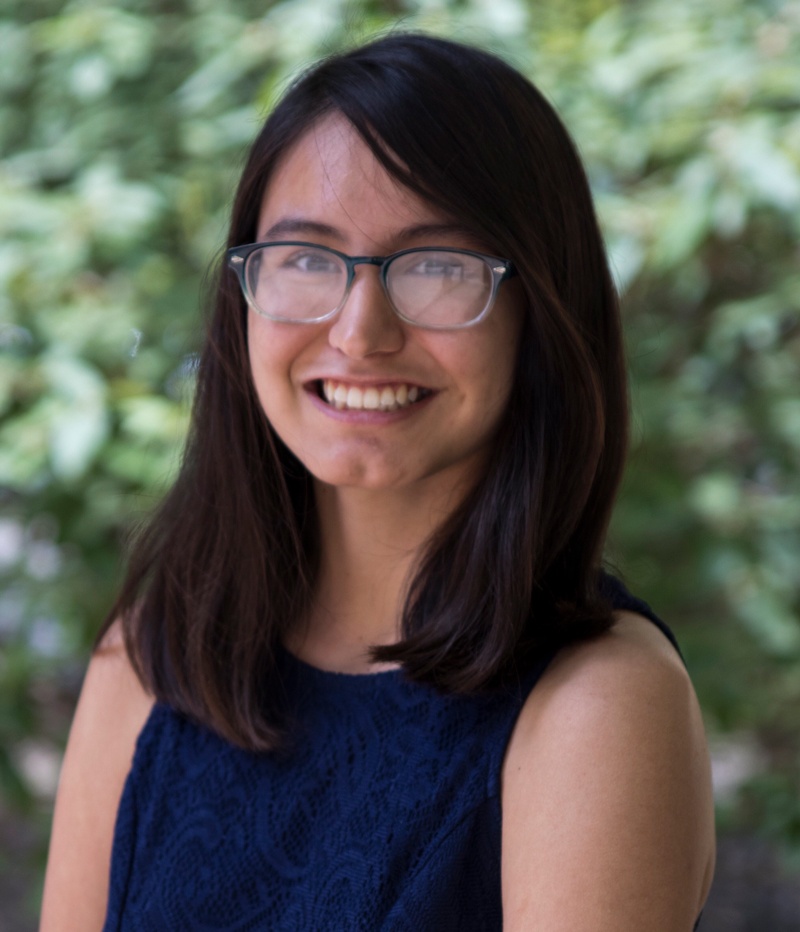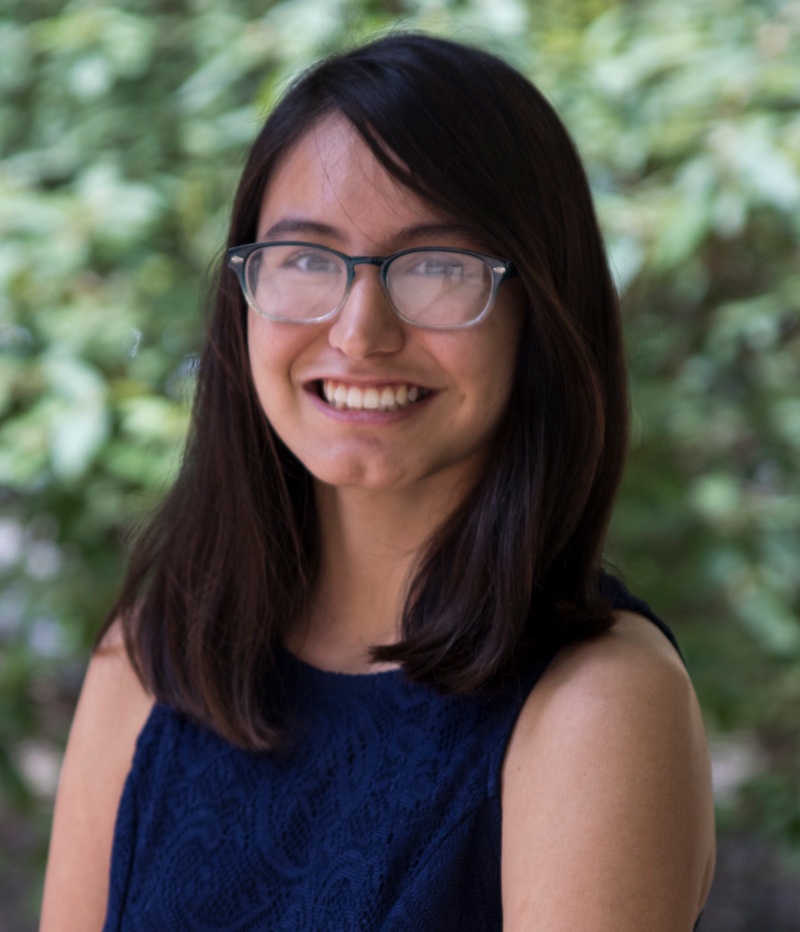 As the digital archives intern, Murphy is helping to further develop NABS' National Indian Boarding School Digital Archives (NIBSDA), the first centralized, digital repository of information about boarding schools in the U.S. She is cataloguing records with established archival conventions and streamlining metadata sets to optimize the system's functionality, to make it more accessible and user friendly in the future.
This work is especially important to her, not only as a scholar of Native studies and Cherokee-language instructor at the University of Notre Dame, but also as a former boarding school student and a descendant of boarding school survivors herself.
In addition to her academic and personal background, Murphy brings specialized professional experience to the internship. Last summer, she worked with the American Indian Catholic Schools Network, specifically researching Catholic Indian Mission schools.
"Being able to contribute to documenting this history means a lot to me, and I'm thankful for the opportunity to continue doing so," said Murphy.
In her role as research intern, Heaton is also supporting NIBSDA and other digital projects. This includes compiling sources of information about boarding schools and documenting each institution's unique history, such as years of operation, the number of students and their tribal nations, the condition of remaining structures like dormitories and cemeteries, and the current locations of student records.
For Heaton, the internship serves as a perfect complement to her ongoing academic work. She holds a B.A. in classics from Macalester College, as well as a master's degree from the University of Minnesota in heritage studies and public history, with an emphasis on archaeological heritage. Additionally, she is a trained archaeologist, with extensive experience in cultural resource management.
Like Murphy, she values her time with NABS and understands the broader impact it will have.
"As I research and compile sources of data, I am gaining an in-depth knowledge of a variety of boarding schools and experiences. More importantly, I am making these sources – and the truths they carry – more accessible for those who want to know more about boarding school history in the U.S."
Both interns will participate in the program for 10 weeks before entering the next phase of their academic careers. Heaton is planning to continue her work in anthropology and archeology. Murphy will finish her undergraduate degree at Notre Dame, where she is set to become the only individual fluent in English, Cherokee, and Russian.