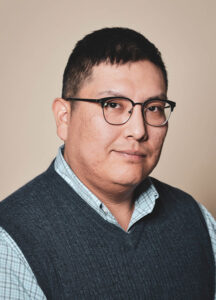 Greetings!
In October of last year, I became an import to the Midwest from Tucson, Arizona, to serve as part of the NABS team as the Director of Digital Archives. It is definitely a new chapter in my life. As one can imagine, the change in geography is a big one, especially given the seasonal shift that coincided with my family's relocation. The southwest is generally not known for undergoing all four seasons—most of the year seems to be a consistent summer sprinkled with thunder showers and a very mild winter somewhere in between. Nevertheless, it seems my desert blood has thickened some already and I am appreciating the beauty of my new surroundings—I'm quite adaptable—and I'm looking forward to exploring what the Twin Cities area has to offer.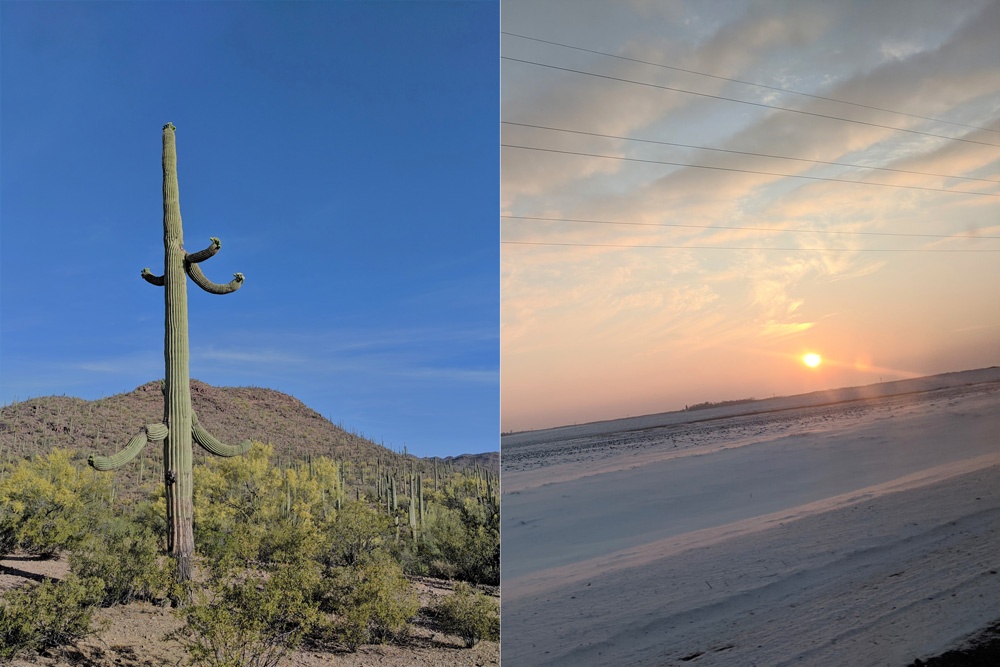 Saguaro in the Sonoran Desert. Sundown near Granite Falls, Minnesota.
It's a wonderful feeling to be a part of this journey to contribute to the development of a national movement for boarding school justice. As a boarding school descendant, I have barely started negotiating this family history of mine and I am starting to understand and make ties to how these institutions have influenced my reality. As an archivist, I see that there is a significant gap in the historiography of the U.S. boarding school legacy—further investigation is imperative. It is apparent that there are far reaching intergenerational consequences within Native communities as well as embedded paradigms that must shift for healing to manifest. At NABS, the telling of history is coupled with truth and justice. Illuminating these records is no small feat, however, and requires large doses of resourcefulness. The main obstacle is in locating these records. Followed by that is determining how these records will be organized, described, presented, and preserved. These factors will coalesce as the National Indian Boarding School Digital Archives (NIBSDA), which will function as an online research platform and support other NABS programs. It will be a monumental task requiring years of work. I am humbled by it and look forward to witnessing the meaningful change it will effectuate.
Stephen R. Curley
NABS Director of Digital Archives
(Bio)