Many of us have entered into a difficult stretch of time, coping with a variety of pandemic-related challenges, limitations, and expenses that are impacting us physically, mentally, and financially. I am fortunate enough to be able to work from home and have been doing so since mid-March. Because my work is largely digital, it translates relatively well to a home office. As long as my computer is working, I am working! And right now, I'm diligently collecting and cataloguing boarding school data, which is critical to uncovering the truth about boarding school history.
As of late, I have been loitering, so to speak, around online catalogs and digital collections to canvass archival repositories across the country. These collections are housed in many different types of open repositories, and their scope is staggering. They range from modest public libraries and small historical societies to large museums, immense university archives, massive academic libraries, and vast Federal repositories. It not only confirms how scattered these collections are, but also illustrates a deeper metaphor about boarding school history. It, too, is widely dispersed and largely unmined, making the National Native American Boarding School Healing Coalition's (NABS's) efforts in this area all the more important.

Recently, my work has focused primarily on the 10 boarding schools in California, including several that are still in operation today. NABS's larger efforts to locate boarding school records in the state have also produced a wonderful biproduct, the U.S. Indian Boarding Schools of California Archives Resource Guide. This guide was featured in Part 2 of NABS's 2020 Truth in History webinar series. It includes information about California boarding schools, as well the 19 data repositories and 27 digital collections that contain data related to them. And while we certainly can anticipate even more data findings about these institutions, they represent only 10 boarding schools in one state alone – and there are 367 nationwide!
Clearly, we still have a lot of work to do, so regardless of how limiting these times may be, the work will continue—and we grow more confident in our resourcefulness every day. As the poet Virgil said, "Audaces fortuna iuvat!" Indeed, fortune favors the bold, and NABS will continue to work boldly to illuminate the truth about boarding school history.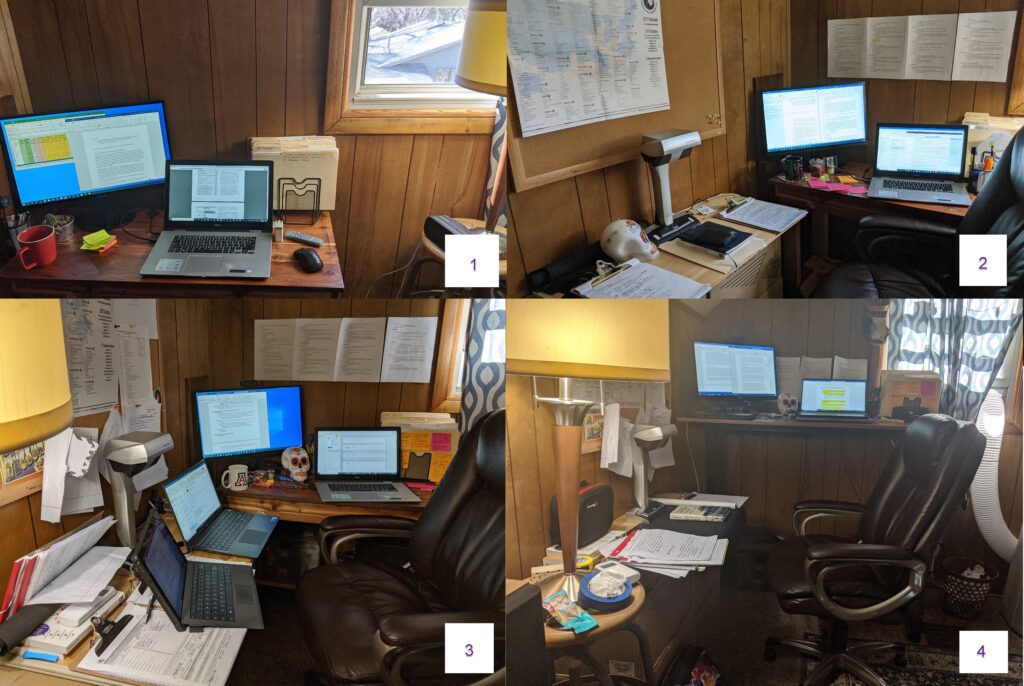 Stephen R. Curley
NABS Director of Digital Archives
(Bio)