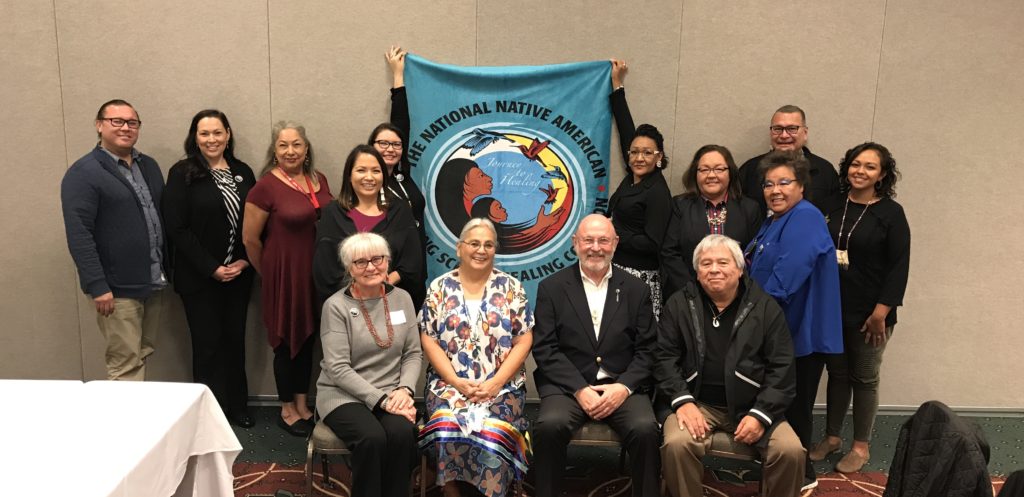 NABS is looking to hire a passionate, mission-oriented, and qualified full-time Program Manager to serve in our Minneapolis office.
cheap custom essay writing services Title: Program Manager
Job Type: Full-Time, Exempt
Location: Minneapolis, MN
Job Description
The Program Manager will report directly to the Executive Officer and assist with all aspects of running programs (research, tribal engagement, member engagement, et al), development, and communications for NABS' mission work. NABS' Program Manager will engage in communication and collaboration with coalition members, tribal governments, and other Native American groups and organizations, various federal agencies and government officials, various church denominations, researchers and other experts in trauma, healing, and community relations. The Program Manager will use their proficiency in verbal and written communication, as well as familiarity with media of all sorts, to produce program materials and effectively accomplish the Coalition's mission.
Read the click here Full Job Posting to find out how to apply.
Application deadline is FRIDAY, March 16, 2018, 11:59 p.m., Central.