Turtle Mountain Band of Chippewa, President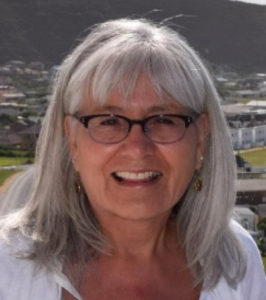 Jerilyn is a member of the Turtle Mountain Band of Chippewa Indians in North Dakota. She received her law degree in 1983 from the University of Oregon Law School. As an attorney, she has pressed for the rights of Indian tribes to govern themselves, control their resources and insure human rights for their members. She served as a staff attorney for the Native American Rights Fund, trial attorney for the Department of Justice, Indian Resources Section, and as Director of the Indian Law Clinic at the University of Colorado. She has taught Indian law courses as an adjunct at Yale Law School, the University of Denver law school and at the Turtle Mountain Community College.
She is currently a Justice for the Pueblo of San Ildefonso Supreme Court, a judge on the Turtle Mountain Tribal Appeals Court, and does consulting on issues of tribal governance and capacity building. She is also Co-Director of the Toward Right Relationship Project, which offers the workshop, Roots of Injustice, Seeds of Change" on the effects of colonization.
Jerilyn lives in Eldorado Springs, Colorado with husband, Tod Smith, an attorney, who specializes in Indian law and water law. They have two daughters and eight grandchildren who live at Turtle Mountain, and a son who lives in Colorado.